An Indian man has been accused of killing his wife over frequent arguments regarding financial issues and her inability to bear a child. After murdering his wife, the suspect allegedly tried to mislead the investigators by framing the murder as a suicide.
The incident reportedly took place on Oct. 2 at the victim's house in Kakrola, Dwarka, southwest Delhi, India.
The accused, identified as Jasbir Singh Arya, 58, has been accused of murdering his own wife Megha Arya, 40, by smashing her head against a wall and strangling her to death with a bedsheet. After killing the victim, the accused hung her body from the ceiling using the same bedsheet as a noose to make the murder seem like a suicide, India Today reported.
The victim was reportedly found unresponsive on her bed after the noose broke and officers responded to the scene. The victim's husband, her father Sushil Kumar, brother Tarun and her in-laws were also present at the home. Megha was immediately rushed to Deen Dayal Upadhyay Hospital for treatment but was declared dead upon arrival.
The accused reportedly told the victim's father that Megha died after falling off her bed. However, since the victim had multiple bruises on her face, the officers suspected foul play.
The autopsy report would later reveal that the cause of Megha's death was "asphyxia due to compression of neck structures as a result of ligature strangulation with attempted smothering," the police officers confirmed.
When the accused was interrogated regarding the incident, he changed his statement multiple times but subsequently finally confessed to killing his wife, according to Republic World.
He reportedly said that he killed his wife because he felt harassed by her actions. He told the officers that his wife used to give his hard-earned money to her parents without his consent and that she was unable to give birth to a child.
The accused decided to get rid of his wife as he was upset because of the extensive quarrels that he had with her.
On Oct 2, at around 12 a.m, he went to the second floor of their house and found his wife sleeping in the room. He proceeded to break the iron mesh of the locked door, entered the room, and smashed his wife's head onto the wall, and then strangled her to death with a bedsheet, Outlook reported.
The accused also wrote a staged suicide note by himself but later burned it as he feared that his handwriting could be easily detected. The charred pieces of the suicide note were later recovered from the first floor of the house.
The accused has been arrested and a case has been registered against him in connection with the killing, said Satish Kumar, Additional Deputy Commissioner of Police (Dwarka).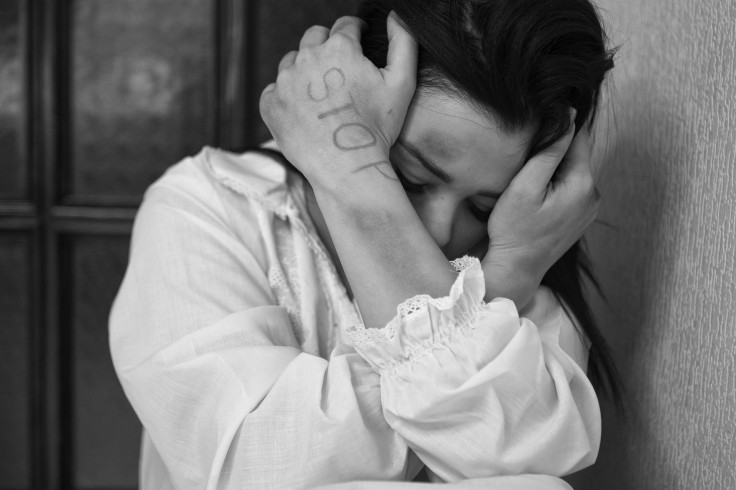 © 2023 Latin Times. All rights reserved. Do not reproduce without permission.