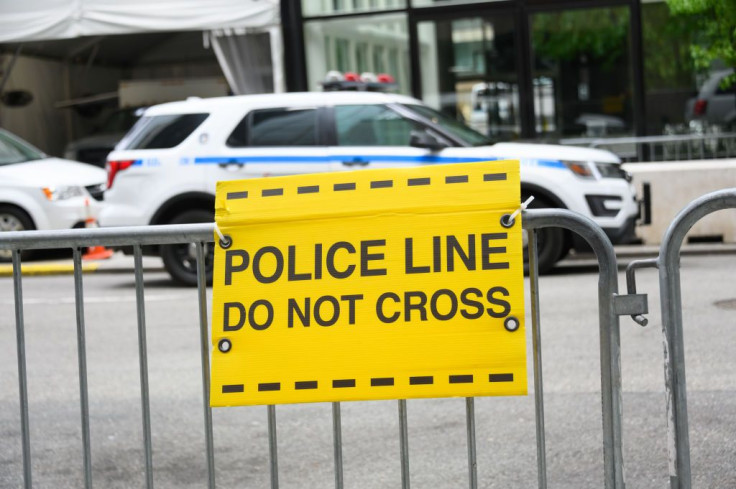 A man was hiding gold in paste form worth approximately Rs 40 lakh ($4 million) inside his rectum. He was arrested at the Chennai airport in India, in connection with gold smuggling.
The Chennai Air Customs department got a tip-off that helped them catch the man, who has been identified as Chandru Sakthivel, at the exit of the airport, reported India Today.
The 23-year-old resides in Viluppuram, and was traveling from Dubai on Emirates flight EK-544. When the customs department searched him, four bundles of gold paste weighing 948 grams (2.09 pounds) were found. He had hidden the items in his rectum. On extraction, the seizure was 810 grams (1.786 pounds) of 24 karat gold valued at Rs 40 lakhs ($4 million). Further investigation is on.
As per India's customs laws, NRI women can carry gold jewellery worth up to Rs 1,00,000 ($ 1,342.32) while traveling from the UAE to India whereas the cap for male travelers is Rs 50,000 ($672.26), reported India TV.
Some Twitter users commented on the incident and pointed out that such cases have been happening regularly in the country. "Seems the punishment for such violations are too little," tweeted the person. Others saw the lighter side of it. "Must be some agent of gold jewellery chain. Imagine wearing jewellery straight out of someone's a**," one commented.
Another wrote, "Pretty valuable rectum one can say!! Good job Customs Officers."
There have been quite a few travelers who got caught in India for carrying gold more than what is allowed. In March, two men were hiding 5.5 kg (12.125 pounds) gold worth Rs 2.53 crore (more than $20) under a fake wig. They were held by the Chennai Air Customs department.
In December 2020, based on a tip off, Customs officials seized two unclaimed packets wrapped in black adhesive tape beneath one of the seats of an Indigo aircraft that had flown from Dubai. The packets had gold in paste form. Its value was approximately Rs 48 lakh ($4.8 million). In the same month, a man from Dubai, who had arrived by an Emirates Airline flight, was carrying huge amount of gold. The passenger had hidden it in his rectum. The goods, worth Rs 7.1 lakh ($0.7 million), were seized.