A man was reportedly chased by his attacker before he was stabbed about 62 times in public, in front of horrified onlookers, after sharing drinks and cocaine with his brutal assailant at a party in Birmingham, England.
Marian Savu, 43, from Romania, a father-of-three, was reportedly stabbed to death by Erlin Hasa, 35, an Albanian national, after a party that took place at a Perry Barr house in Birmingham, England. As Savu ran outside the establishment to evade the attacker, Hasa chased him down holding a blade and began repeatedly knifing the victim, stabbing him about 62 times in the street in front of the public, Birmingham Mail reported.
On the day of the incident, Hasa and Savu were partying with a few other men in a ground floor flat in Perry Barr. A few hours later, at around 2 a.m., the duo reportedly shared cocaine with another man. A little while later, while the victim was sitting and reading his wife's messages on his phone, Hasa took out a knife, put his arm around Savu's neck as if in a friendly fashion, and allegedly plunged the blade into the victim's body at close range.
Savu was completely taken by surprise by the attack and was unable to defend himself. Hasa then proceeded to repeatedly thrust the knife into the victim's neck and torso.
The other men who were partying in the flat fled the scene after seeing the attack taking place.
Savu somehow evaded subsequent attacks, ran out of the Perry Villa Drive apartment, and ran towards a junction. However, the accused managed to chase him down and continued to stab him with his knife even after Savu had collapsed to the ground. Hasa reportedly attacked him even as he was gasping his final breaths. The victim reportedly died after choking on his own blood as one of his fatal wounds was a severed jugular vein.
After killing Savu, Hasa went back into the apartment to wash the blood off his clothes.
Meanwhile, witnesses called the emergency services after seeing a man being killed before their very eyes.
Officers who responded to the scene followed a trail of blood to the address in Perry Villa Drive where a disoriented Hasa, who was drenched in blood, reportedly answered the door. Hasa was taken into custody and has been charged with murder.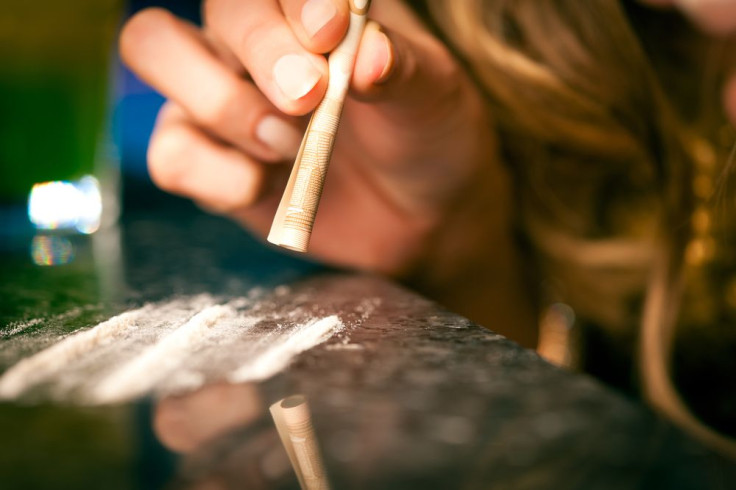 © 2023 Latin Times. All rights reserved. Do not reproduce without permission.