A bloodied teenage boy has been arrested on Thursday, Oct. 14, in Iowa as he claims that he wanted to take control of his life by killing his parents, in what many are seeing as a gruesome and sad murder of two upstanding citizens.
Ethan Orton, a 17-year-old boy from Cedar Rapids, Iowa, was found by the police outside his family home at 2 a.m. covered in blood. He would go on to relate that he had killed his father and mother in an attempt to "take control of his life," according to The Gazette.
Orton said that he murdered his father Casey Orton, a 42-year-old man, and his mother Misty Slade, also 42, by stabbing them to death. When he realized that his mother was still alive, however, he took an ax to her body to kill her, the New York Daily News reported.
Neighbors and co-workers have been left shocked by the tragedy, recoiling at how Orton was able to commit parricde so easily, and bemoaning that the couple were kind and gentle neighbors who were helpful to the needs of others.
"They were generous people. Misty always had pumpkins for Halloween. They would decorate the house and have (spooky) noises. I can't imagine this happening," neighbor Jean Garett told reporters.
"They were kind people," another neighbor, Michael Rinaldi, added.
Casey worked at a McGrath Auto dealership as a technician since 2018. General Manager Gavin McGrath said that Casey and Misty were exemplary employees that worked hard and cared deeply about the work and each other.
"Casey was an absolute ray of sunshine and someone that everyone loved. Not only was he an extremely accomplished technician, he had a passion for mentoring young aspiring technicians and he did it with great patience and mentorship," McGrath said.
McGrath then recounted a story of how Casey and Misty met each other and the fact that Misty also worked under McGrath for some time. "The world lost two great people today," McGrath said about the couple. "We are thinking and praying for strength for their family."
Orton will be tried as an adult, and he is being charged with first-degree murder.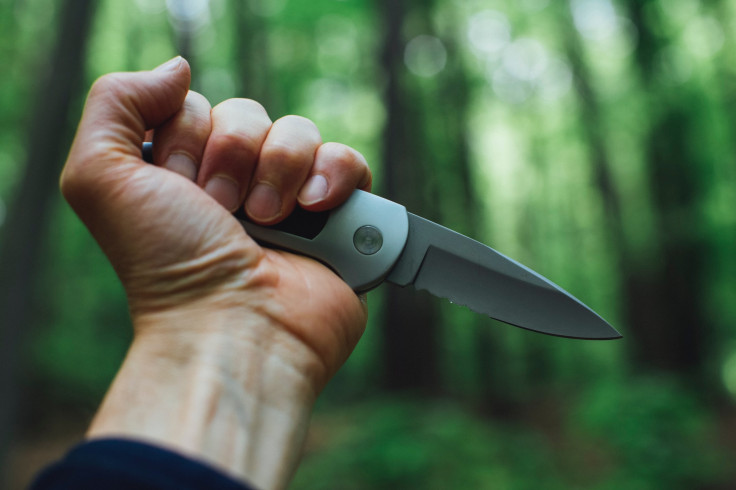 © 2023 Latin Times. All rights reserved. Do not reproduce without permission.