A man reportedly stabbed his girlfriend to death for refusing to have sex with him in Chennai, Tamil Nadu, India on Saturday, March 19.
On Saturday, March 19, at around 1 a.m., police officers who were patrolling the streets in Kundrathur, Chennai spotted the accused, identified as Raja, 38, wearing a blood-stained shirt at a bus stop. When the police flagged him and asked about the bloodstains on his shirt, Raja confessed to stabbing his girlfriend Kannamma, 40, to death for refusing to have sex with him, India Today reported.
He then took the officers to a house where the police found Kannamma lying half-naked with stab injuries all over her body. The authorities later recovered the body and sent the remains to Chromepet Government Hospital for an autopsy.
Kannamma was living in a rented house and was working as a casual laborer in a private firm. She was reportedly in a relationship with Raja for the past five years.
On Saturday, March 19, Raja reportedly came to Kannamma's home intoxicated and compelled her to get intimate with him. However, when Kannamma refused his demands, Raja, who was drunk, allegedly forced her to sleep with him. This led to a heated argument between the two.
Their neighbors rushed to the scene after hearing the woman's screams for help. Even though the villagers asked Raja to leave the residence, he returned later that night after everyone had fallen asleep. He then barricaded the victim inside the house and proceeded to stab her to death with a knife, the Times Of India reported.
"He had planned the murder," said an investigating officer.
Based on Raja's confession, Kunrathur police officers have registered a case of murder and taken the suspect into custody.
In a similar but unrelated incident, a man has been accused of brutally stabbing his wife to death after she asked him for US$0.32 (5 Egyptian pounds) to buy basic necessities in Egypt, Latin Times reported.
A police investigation revealed that about 20 days after the accused and the victim got married, the minor girl asked for US$0.32 (5 Egyptian pounds) from the suspect to buy basic necessities for their home. However, the husband refused his wife's request and a heated argument ensued between the couple.
During the confrontation, instead of giving his wife the money, in a fit of rage, the accused pulled out a kitchen knife and stabbed her in the back multiple times, killing her.
After a preliminary investigation, the officers arrested the husband for murder, as well as the victim's mother for forcing her daughter into marriage at a young age.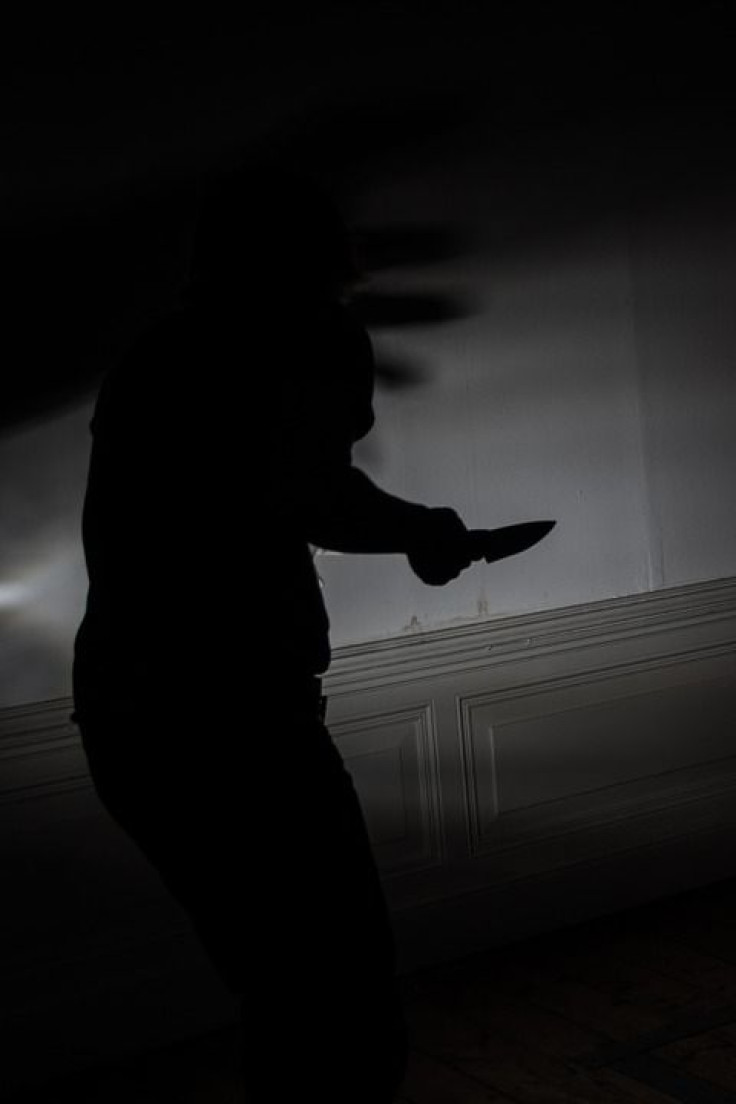 © 2023 Latin Times. All rights reserved. Do not reproduce without permission.