A man has been accused of heinously stabbing his wife to death due to anger for not preparing chicken for his dinner in Davangere, Karnataka, India on Tuesday, June 7.
The accused, Kenchappa, a road roller operator by profession, is reportedly notorious in his village for being an alcoholic and constantly engaging in heated arguments and fights with his wife, Sheela, over petty reasons while coming home intoxicated. Kenchappa had left his first wife after the couple was unsuccessful in having a child and married Sheela about nine years ago, the Times Of India reported.
On Tuesday night, as Kenchappa once again arrived home in an inebriated state, he noticed that Sheela had not prepared chicken for his dinner. Kenchappa immediately confronted Sheela and a shouting match ensued. The heated argument quickly escalated into a physical altercation as Kenchappa grabbed a knife and stabbed Sheela with it. Sheela, who suffered grievous injuries from the stabbing, succumbed to her fatal injuries and died.
Following the stabbing, Harihar Rural Police have registered a complaint, and an investigation is underway. It remains unclear if the suspect has been apprehended.
In a similar but unrelated incident, an Indian man has been accused of beating his wife to death and later disposing of her body in a lake after she refused to cook fried chicken for him on Wednesday, Aug. 18, 2021 in Bangalore, India, Latin Times reported.
Mubarak Pasha, 30, a businessman and a resident of Tarabanahalli in Bangalore, allegedly thrashed his wife Shirin Banu, 28, a homemaker, to death using a wooden log after feeling disappointed that she didn't cook his favorite fried chicken.
He allegedly proceeded to wrap the victim's body in a burlap sack and dumped it into Chikkabanavara Lake around midnight.
Pasha, who initially tried evading the authorities, eventually turned himself in to the police on Monday, Aug. 23, 2021, accompanied by his lawyer, and confessed to the murder.
"I told her to cook chicken fry on the night of Aug. 18. When I came home, I was disappointed to see there was no chicken fry. When I asked my wife, she replied arrogantly and, in a fit of rage, I smashed her head using a wooden log. The children were asleep then. Wrapping the body in a gunny bag, I carried it on my bike at midnight and disposed of it in Chikkabanavara lake," Pasha told the police officers.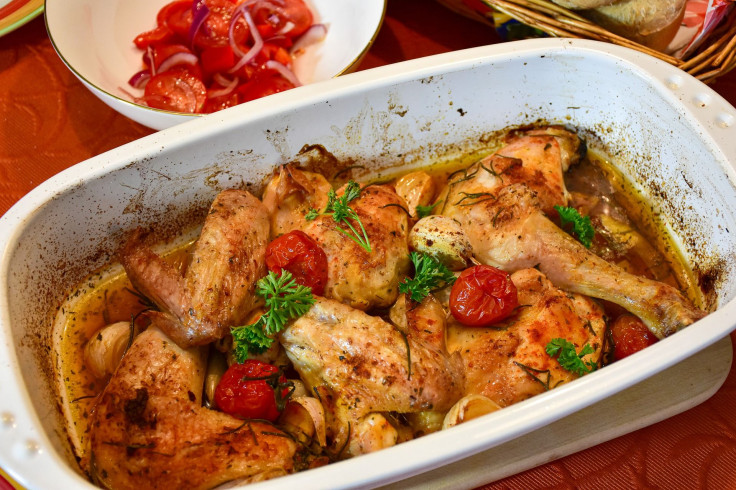 © 2023 Latin Times. All rights reserved. Do not reproduce without permission.