A man allegedly killed his wife by smashing a pressure cooker and a cylinder against her head in Tughlakabad Extension, South-east Delhi, India on Thursday, Feb. 3.
The accused, identified as 26-year-old Hasim Khan, an autorickshaw driver, reportedly suspected his 20-year-old wife Shaheen of having an extramarital affair.
On Thursday, Feb. 3, after the couple engaged in a heated argument regarding the issue, Khan, in a fit of rage, bashed Shaheeh's head in using a pressure cooker and a cylinder and killed her on the spot. After the murder, the suspect walked to the Govindpuri Police Station to confess to the crime and surrender himself, the Hindu reported.
Khan told the officers that he frequently fought with his wife because he suspected his wife of having an extramarital affair with a man named Salman. When another confrontation escalated between them on Thursday, he admitted that he got visibly enraged and hit her repeatedly with cooking instruments.
After Khan surrendered, police officers rushed to the crime scene and found Shaheen's body lying on the couple's bed. Officers also found and seized the alleged weapons used to commit the crime, including a cylinder and a pressure cooker, NDTV reported.
The police have registered a case in connection with the incident and have taken Khan into custody.
Khan and Shaheen reportedly got married nearly four years ago in June 2018.
In a similar but unrelated incident, a brutal husband has been accused of mercilessly strangling his yoga trainer wife to death after suspecting her of having an illicit extramarital affair in Delhi, India on Sept. 21, 2021, Latin Times reported.
Paramjeet Singh, 45, who runs a car accessories shop at Kashmiri Gate, allegedly killed his wife Ravneet Kaur, 40, a yoga trainer by profession and a resident of Model Town-3 in Delhi, after suspecting her of having an illicit affair.
Following the brutal attack, Kaur was rushed to the Pentamed Hospital in Model Town for treatment but she was declared dead upon arrival.
Kaur reportedly worked as a yoga trainer and used to visit the gym twice a day. However, Singh suspected that she was having an affair with another man and strangled her to death in frustration, a senior police officer said.
Singh and Kaur have been married for the past 20 years. The couple's eldest daughter is reportedly studying in Pune.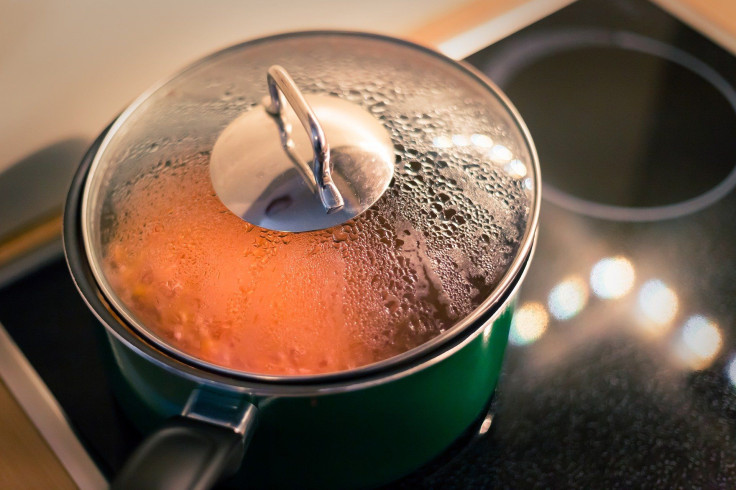 © 2023 Latin Times. All rights reserved. Do not reproduce without permission.