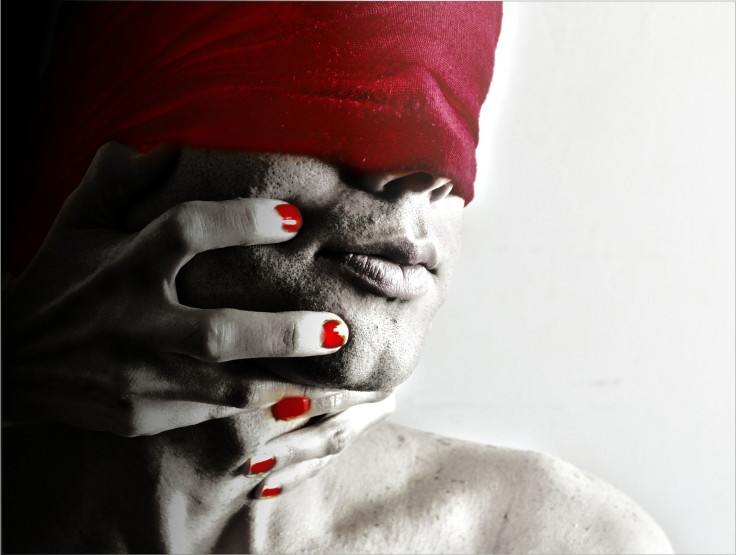 A man allegedly strangled his mother to death for opposing to his relationship with his lover in Baghpat, Uttar Pradesh, India on Thursday, Jan. 19.
The accused, identified as 21-year-old Rajat Singh, was preparing for competitive exams in Delhi when he came in contact with a girl. Rajat soon fell in love with the girl and started a relationship with her. However, Rajat's parents were not fond of Rajat's choice and opposed to their relationship, the Times Of India reported.
When Rajat's 48-year-old mother Munesh Devi expressed their disinterest in the relationship, Rajat ensued into a heated argument with them. As the argument escalated, Rajat, in a fit of rage, allegedly strangled Devi to death with a belt.
Meanwhile, Rajat's father Jitendra Singh reached the spot upon hearing the screams of his wife. When Jitendra reached the spot, Rajat allegedly tried to strangle and kill him as well. However, Jitendra managed to narrowly escape the attack and took Devi to a nearby hospital for treatment. However, despite the efforts, Devi was pronounced dead on arrival at the hospital.
Following the incident, the accused has been arrested by the officers.
In a similar but unrelated incident, a 10-year-old boy shot and killed his mother for not buying him a virtual reality headset in Milwaukee, Wisconsin, as previously reported.
The accused, a 10-year-old boy, allegedly shot and killed his 44-year-old mother, Quiana Mann, near 87th and Hemlock streets in Milwaukee, Wisconsin on Nov. 21, 2022 because she woke him up early and refused to buy him a virtual reality headset.
When police questioned the boy, he told the officers that his mother had refused to buy a virtual reality headset he wanted from Amazon. He told the officers that the night before the shooting, he got his mother's set of keys for the gun lock, went down to the basement, and found the gun. He then took a shooting stance and when his mother walked in front of him, he tried to shoot the wall to 'scare her.'
However, he shot her in the face. Following the shooting, the boy was charged with first-degree reckless homicide. If convicted of the charges against him, he could face 60 years in prison.
© 2023 Latin Times. All rights reserved. Do not reproduce without permission.