A teenager reported missing was found in the home of her mother's 26-year-old boyfriend in Fayetteville, North Carolina. The injured teen was found to be pregnant. She claimed that she had been raped several times by Eduardo Rubio leading to the pregnancy. The man reportedly tried to kill the teenager and the unborn child by running her over. Police have taken the accused into custody and have charged him with several offenses.
Fayetteville Police Department had been searching for the teenager who had been reported missing. It is not known how long the girl was missing and why the police decided to search Rubio's home. However, the girl was reportedly spotted at the suspect's home and emergency services were notified.
The teenager was found to have sustained several injuries. She was taken to Cape Fear Valley Medical Center where she was treated for injuries to her face, neck, shoulders and limbs. The teenager told the medical staff that she had been abused by Rubio for over two years since she was 11-years-old.
The victim underwent a sexual assault examination following her statements, The Sun reported. This led to the discovery that the child was four-and-a-half months pregnant. She told the doctors that she knew of the pregnancy. She also said that the pregnancy was a result of the continued sexual abuse meted out by Rubio. In October, Rubio reportedly used his own urine sample to tamper with the results of a pregnancy test that the teen took, Newsweek reported.
Police were told by the victim that she had met with Rubio near McFayden Lake, which is close to the accused's home, on Friday, Nov. 12 morning. She stated that the two had a verbal altercation that turned violent. The man reportedly tried to choke the victim with his bare hands leading to her becoming unconscious at least thrice. He then allegedly tried to run her over with his vehicle. It is not clear if the victim was hit by the vehicle, but she suffered several significant injuries.
Rubio was arrested and faces a charge each for statutory rape, attempted first-degree murder, attempted murder of an unborn child and first-degree kidnapping. He also has been charged with three counts of assault by strangulation. He is being held without bond at Cumberland County Jail.
The child's mother, who too is pregnant with Rubio's child, claims that she was unaware of the abuse. She has agreed to cooperate with the police in the investigation against her partner who she had been with for four years.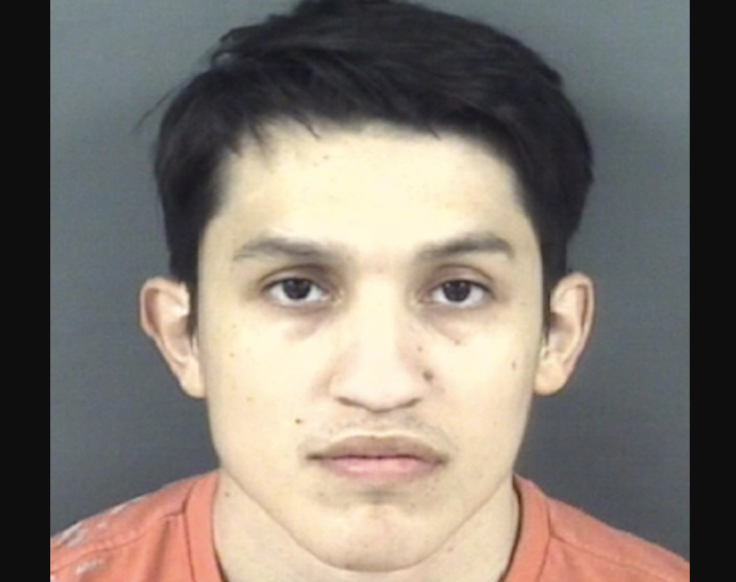 © 2023 Latin Times. All rights reserved. Do not reproduce without permission.