Cops from the Las Vegas Metropolitan Police Department stumbled upon the grim find of a severed human head in the truck of a suspect they were pursuing after he ran from authorities during a traffic stop on Thursday.
The suspect, Eric Holland, 57, was stopped and tased by police around 3.42 p.m. on Thursday near the Rio All-Suite Hotel & Casino before he was restrained in handcuffs after he attempted to evade police during a traffic stop, KLAS reported.
Police also became suspicious after noticing that Holland's truck bed had several large coolers on it. While scouring the vehicle for paraphernalia, police located human remains, including a severed human head, belonging to an unidentified individual.
According to the Daily Mail, his arrest came two years after he was slapped with a warrant for multiple offenses including using another person's ID, auto embezzlement of more than $3,500, intent to use a false check, and theft of more than $3,500, police records show.
At this time, it remains unclear his recent charges have connections with his previous offenses.
Arresting officers said Holland initially fled the scene, prompting the Metropolitan Police Department's air unit to follow him. The suspect would then resort to switching trucks to confuse the cops.
He would again manage to flee via the second truck before he was ultimately located at an apartment complex near the 4200 block of Rochelle Avenue.
The suspect did not appear for a scheduled court appearance on Christmas day and is next due for court on Monday, facing an additional charge of open murder. The Metropolitan Police Department's Homicide Unit has now taken over the investigation and identified Holland as the suspect for the horrendous crime.
More information will be given to the public as the probe progresses. Authorities are currently working to identify the victim of the apparent homicide to notify his family about his untimely passing.
According to police data, murders in Las Vegas skyrocketed to more than 48 percent from the start of the year to Dec. 17 with at least 143 reported murders, compared to the same period in 2020, which saw 96 killings, Fox News noted.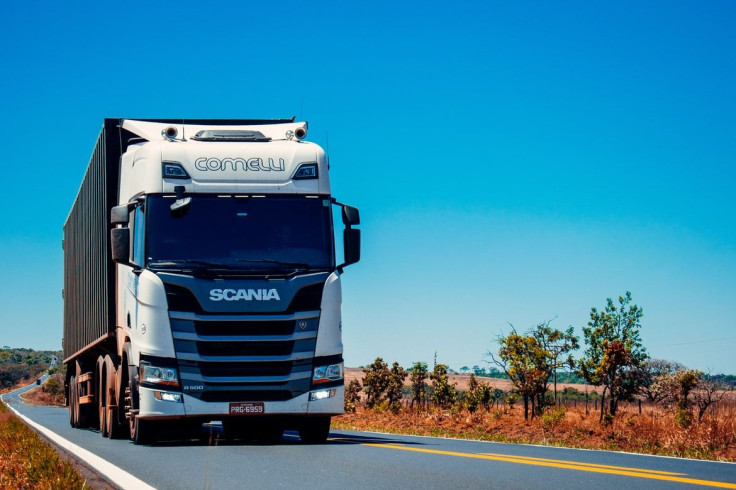 © 2023 Latin Times. All rights reserved. Do not reproduce without permission.