The Montgomery County District Attorney recently said that the 21-year-old man who was sought in connection with a murder in Pottstown was arrested in California.
Cops were looking for Tyshaun Harvey for the murder of Nahmer Baird, 22, in Pottstown, said authorities, reported Fox 29 Philadelphia. Investigators learned that a Chrysler 300 that was driven by Harvey was following Baird's Nissan through the streets of Pottstown for 40 minutes on May 29. Baird tried to avoid Harvey's vehicle, but the suspect managed to continue to get close, said police According to officials, Baird was reportedly killed after an alleged shootout. It happened between the occupants of his Nissan Sentra and the Chrysler 300.
Harvey's vehicle crashed head-on into a Dodge pickup truck two blocks away. It injured its male driver, but he was treated for non-life-threatening injuries.
Baird was found unresponsive in the driver's seat on the 400 block of West Street by cops. He was taken to a local hospital, but it was too late and he was pronounced dead.
Harvey fled after the shooting, but his Chrysler 300 was located by police in Pottstown the next day. It was riddled with bullet holes.
Earlier, authorities in Montgomery County were offering a $5,000 reward for information that led to the arrest of Harvey, who was wanted for first-degree murder, reported Fox 29 Philadelphia.
He was located by U.S. Marshalls in a motel with a local woman in Susanville, California. It is a rural town in the northwestern part of the US state. It's not clear what led authorities to his location in California.
Harvey, who was arrested without incident, will be extradited to Montgomery county. He will face first-degree murder, recklessly endangering another person and other related charges, according to authorities.
At the time of the May incident, he was out on bail for aggravated assault charges related to another shooting, said Montgomery County District Attorney Kevin Steele, reported Yahoo! Harvey had posted $10,000 of a $100,000 bail at the time of the May shooting. He is also facing charges, including aggravated assault from a shooting that happened in Pottstown on March 29 last year.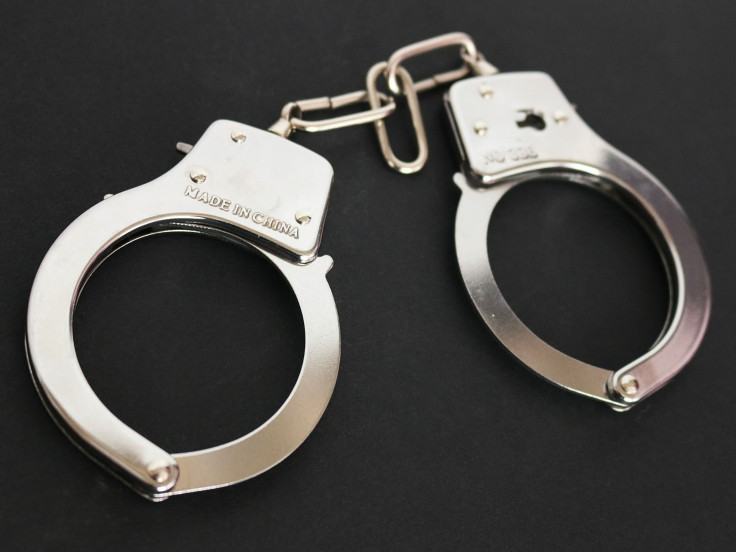 © 2023 Latin Times. All rights reserved. Do not reproduce without permission.