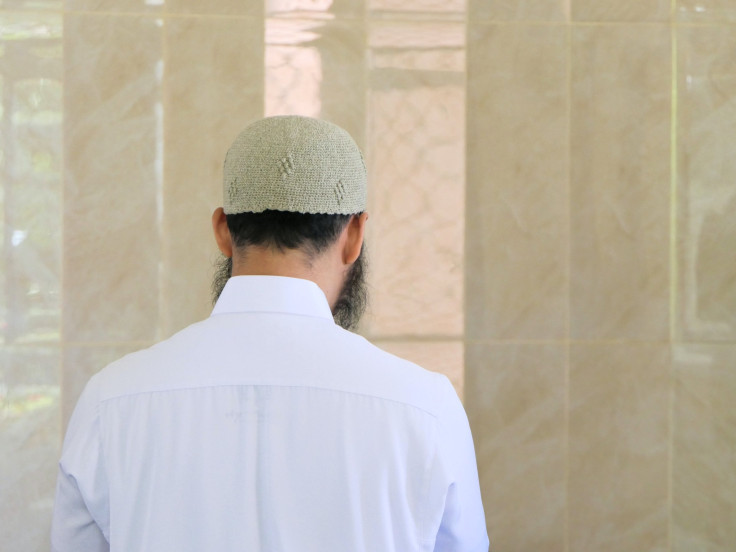 Albuquerque police arrested Muhammad Syed, 51, a man suspected of killing four Muslim men in separate incidents. Chief Harold Medina of the Albuquerque police department said Syed was the driver of the vehicle that was supposedly used in the crimes and the primary suspect in the murders.
According to Law & Crime, the murders occurred between November 2021 and August 2022, with the last three happening just two weeks earlier All four victims were of south-Asian descent and allegedly were known to Syed to some degree. Authorities believe their deaths were the result of personal disputes that led to a violent shootout. Three of the victims were said to come from the same mosque.
Investigators searched Syed's southeast Albuquerque home along with his Volkswagen Jetta which police believe was used in one of the murders. Detectives discovered evidence that further cemented Syed's connection to the killings however, in a news conference on Tuesday, Medina said that he did not want to label the murders as a "Hate crime" or a serial murder so as to not spread fear and panic into a community already filled with terror, but neither did he dismiss the attribution of the murders to such labels.
The investigation linked the homicides based on the shell casings left behind at each scene and the eventual discovery of the firearm that was used to discharge them inside Syed's home. The overnight search of the suspect's residence solidified the suspect's connection to the case and was charged with the murders of Aftab Hussein, 41, on July 26 and 27-year-old Muhammad Afzaal Hussain on Aug.1. Both men were said to be originally from Pakistan.
Meanwhile, investigations are still ongoing to determine if any potential charges are to be meted out to Syed for the death of Afghan native Mohammad Ahmadi, 62, on November 2021 and Pakistani Naeem Hussain, 25, on Aug. 5. Although investigations have not pinned down any confirmed details on how the murders unfolded, police did say that Hussain, Hussein and Ahmadi were ambushed with no warning, were then shot and killed.
It remains unclear if all four deaths are actually connected, although reports said a local Muslim leader cited Syed was angered over his daughter marrying a Shiite Muslim. All four victims were known to be Shia Muslims.
Mayor Timothy Keller said in an interview with CNN on Monday, "Everyone believes that that vehicle is very key to what happened in at least two of the shootings."
President Joe Biden also expressed his anguish over the incidents in a tweet last Sunday after the case sparked nationwide alarm within Muslim communities. "I am angered and saddened by the horrific killings of four Muslim men in Albuquerque."
Authorities have set up a $20,000 reward for anyone who can provide information leading to the capture and arrest of individuals linked to the killings.