A Muslim man who brutally killed his parents has claimed that he was spurred to commit the murders so that he could send them to "heaven" on "God's orders" in the Rajasthan state of India.
Qutubuddin, 40, of Sawai Madhopur district of Rajasthan, a devout Muslim who prays five times a day, allegedly killed his ailing father Ibrahim Khan, 68, on Friday, Oct. 29, and justified his actions saying that he sent his father to heaven because Allah directed him to do so, the Times Of India reported.
On Friday afternoon, Oct. 29, Qutubuddin reportedly attended prayer at a mosque in their village along with his father and brothers. After returning home from the place of worship, Qutubuddin took a stick and allegedly began bludgeoning his father to death believing that he was sending his father to heaven.
Neighbors who heard the elderly man's cries rushed to the home and found Khan with serious injuries to his head and body. When the neighbors asked what happened to his father, Qutubuddin said that God summoned his father to heaven as he was not happy in this world. He said that he killed his father by beating him with a stick and added that he was just acting as the "medium of God," OpIndia reported.
Khan succumbed to his wounds and died as he was being transported to a local hospital. While the neighbors were busy taking his father to the hospital, Qutubuddin reportedly fled the scene but was later taken into custody.
A further investigation revealed that Qutubuddin had also allegedly killed his mother Hamidan Bano, 68, in a similar manner during Ramzan (a holy month observed by Muslims worldwide as a month of fasting and prayers) in April earlier this year. He gave a similar reason stating that he also killed her to send her to heaven as per God's orders. However, at the time of her death, the family members suppressed news of the incident, performed the last rites of the victim in private, and did not inform the police.
Qutubuddin confessed to the officers that his next plan was to kill his sister-in-law, his elder brother's wife. He told the police that she was no more required to stay in the world because God had called her and had picked him for this job.
Qutubuddin, who does not have any history of mental disorder, got married four years ago, but, divorced his wife after she refused to stay with him.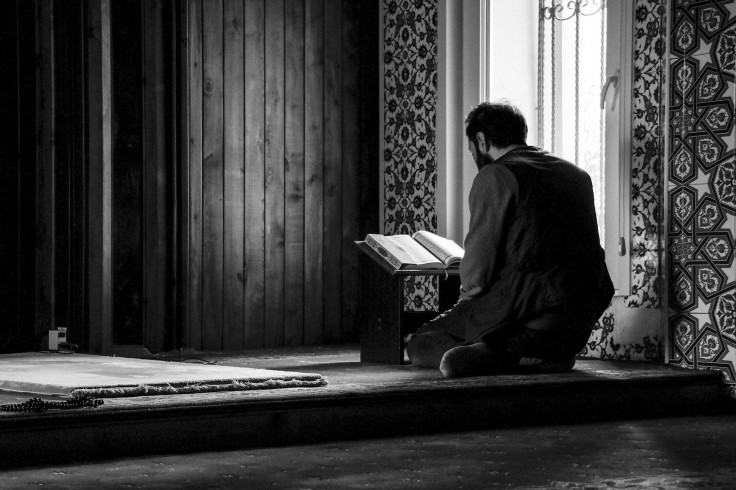 © 2023 Latin Times. All rights reserved. Do not reproduce without permission.