A man in New Jersey has claimed that "God" pushed him to kill his grandfather with an ax, as police investigate the murder of the 81-year-old man on Tuesday, Oct. 19.
Jason Vicari, a 21-year-old man from Wyckoff, New Jersey, has been arrested on Tuesday morning in Elmwood Park following a phone call from his relatives alerting police officers that Jason was armed with a handgun and had barricaded himself inside the house, according to NJ.com.
The relatives also notified the authorities of an unconscious man in the bathroom. They told police that this was Ronald Vicari, the 81-year-old grandfather of Jason, and that he was currently bleeding out from a serious head injury, the Daily Beast reported.
After police officers and a SWAT team arrived at the premises, Jason agreed to surrender, but when asked about the other occupant of the house, Jason stated that nobody else inside the residence was alive.
Ronald Vicari was found dead and bleeding on the bathroom floor of the home. Next to Ronald's body was the head of an ax that police believe was used by Jason to kill Ronald. The handle was later found in a different part of the house.
Ronald Vicari resided in Elmwood Park in New Jersey, formerly known as East Patterson. He is well-known in his community for having served over three decades in the city's planning board and is generally regarded as an upstanding citizen.
Later, under further inspection, blood was found in Jason's shirt and clothes. When interrogated about his motive for the brutal murder, Jason claimed that "God" told him that his grandfather was a monster and deserved to be murdered with an ax.
"Mr. Jason Vicari uttered that he believed his grandfather was a monster and that God told him he would have to change his religion," the report said.
Jason Vicari has been charged with murder, as well as two weapons charges.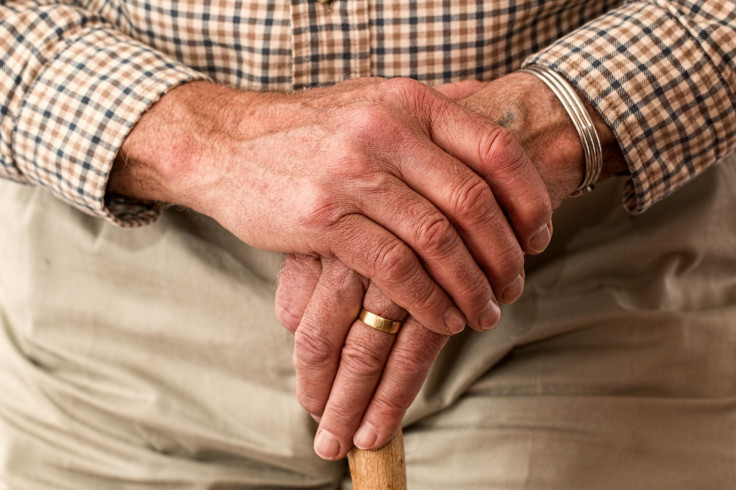 © 2023 Latin Times. All rights reserved. Do not reproduce without permission.