A woman in India poisoned the coffee that she served to her mother-in-law allegedly in anger over a property dispute. Luckily, the woman survived the incident and is now seeking legal action against her daughter-in-law.
The unidentified mother-in-law approached the court through her lawyer Amit Sahni, alleging that her daughter-in-law "poisoned milk in the coffee on September 25, 2021".
She told the court "after drinking the coffee, she started vomiting and frothing" and was rushed to the hospital by her daughter, the Indian Express reported.
The victim said she had approached the police and made a complaint to the Station House Officer, Deputy Commissioner of Police, and the Commissioner of Police, but they took no action against the accused, despite having a medico-legal case conducted at the Hospital.

However, the police said they did not register a case as they were awaiting the forensic report.

A Delhi court on Monday, Oct. 18, directed the police to register a case against the accused for attempting to kill her mother-in-law.

Metropolitan Magistrate Ajay Singh Parihar observed that "on the face of it, the cognizable offense committed is made out".

"The police officer concerned is duty-bound to register the case on receiving the information disclosing cognizable offense and the genuineness or credibility of the information is not a condition precedent for registration of a case," he argued.

"Pendency of records of FSL examination will only help in the investigation and same cannot be a ground for non-registration of FIR. The IO should have registered the FIR and then collected the above materials. Be that as it may, since on the face of it, complainant discloses cognizable offense, SHO connected is directed to register the FIR under the relevant sections," the Magistrate ordered.
The victim alleged that her daughter-in-law had been "pressuring the family" to transfer their property in her name, and the refusal "triggered the dangerous act".
A court hearing in this matter is scheduled for Oct. 28.
Since this is an ongoing investigation, the authorities have not released the name of the victim or the suspect.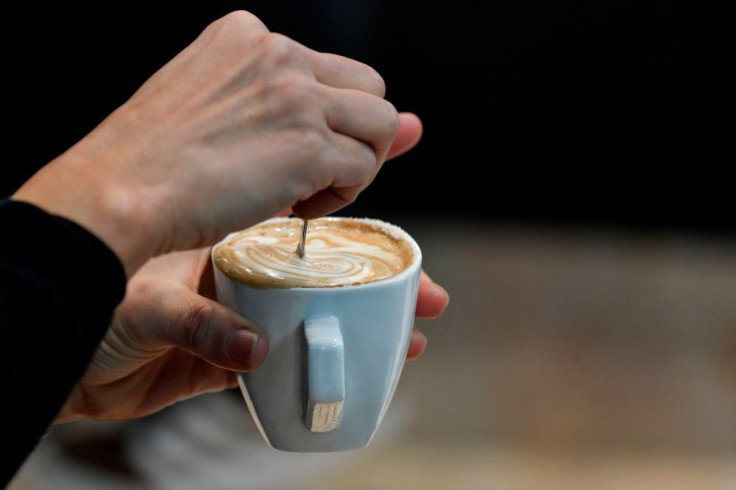 © 2023 Latin Times. All rights reserved. Do not reproduce without permission.