A Christian mother who has previously spoken about her deep connection with God, as well as her sexuality and stripping has now claimed that she is having regular threesomes with the deity and her husband.
Nita Marie, a 45-year-old OnlyFans model with over a million followers, has candidly opened up about how, during her lovemaking with her husband, she has experienced herself being filled with God's love, body, and soul, among other things, the New York Post reported.
"There is nothing more fulfilling or satisfying than when you experience God's love for you while pleasuring your partner," Marie said.
She said that praying to God before making love to her husband has improved their sexual performance, and has encouraged her followers to put the deity in their lovemaking as well to intensify their sexual experience.
"I don't ask God to join me and my husband every time we have sex, but at least twice a week," she said. "It's always the best sex, so intense and full of passion and love."
Marie has previously battled against church-bred misogyny regarding her profession, saying that many of her friends have been judgmental about what she does for a living and what she believes in, according to LadBible.
"When I first started modeling I had a lot of Christian friends and family who shunned me," Marie said about the subject. "However, I asked God if He wanted me to continue and the answer was always yes."
She remains outspoken about her beliefs and has talked about building a relationship with God and Jesus Christ without the misogyny inherent in any reading of Biblical text. In another New York Post report, she talked about how she wants a personal relationship with Christ.
"[My sexuality] helped me seek out Christianity and I built a relationship with Christ on a personal level, rather than one filled with doctrine written by men thousands of years ago," she said.
"The Bible was written during a time when women were not allowed to read or write. I believe it would be much different if women were able to be a part of writing it," she elaborated on the subject.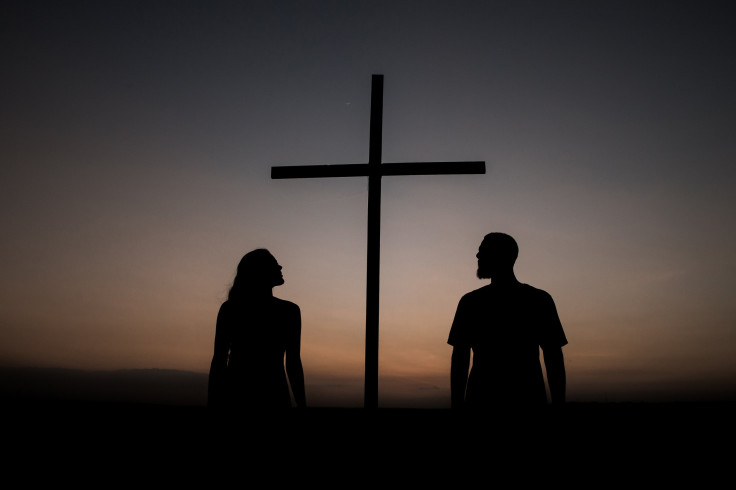 © 2023 Latin Times. All rights reserved. Do not reproduce without permission.