An Oregon man faces a jail-term of two years for allegedly spitting on a cop after suggesting that he was infected with COVID-19. Daniel Ray Stubblefield, a 36-year-old serial offender with a history of aggravated harassment and menacing, has been battling mental health and alcohol issues. The officer however tested was negative for the virus.
"Most of the time, I can't even remember these things when I'm told what I've done," said Stubblefield to Judge Alison Emerson, during his sentencing in Deschutes County Circuit Court on Thursday. "I just wake up in jail. I've been trying very hard to beat this addiction. I'm sorry to all that I've hurt."
Stubblefield, who has had 28 criminal convictions, is diagnosed with schizophrenia and alcohol addiction. His recent run-ins with the law include intimidating and assaulting his family members – reportedly punching and biting his brother, screaming at and frightening his sister, and refusing to leave his family's house after arriving there uninvited.
"The victims were terrified of the defendant because of his mental illness and because he threatened to kill them," said prosecutor Brittany Ann Haver as per a media outlet. While he faces charges for having repeatedly spat on the police officer, he was acquitted of three other pending cases against him, as part of his plea. "I commend him for his realization and for wanting to take accountability and move forward. At this point, prison is pretty much the only potentially effective option to keep him clean and the community safe," he added.
While the State has sought treatment for the cases he was embroiled in the past, a prison sentence is a way forward for Stubblefield. The judge wished him good luck behind bars.
"Hopefully there will be some changes that come about because I think there is redemption on the other side," she said.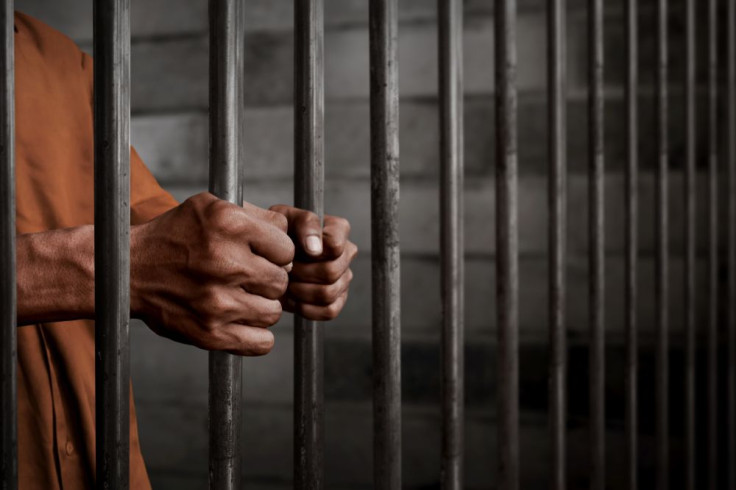 © 2023 Latin Times. All rights reserved. Do not reproduce without permission.