A New York man who reportedly doused himself in hand sanitizer before officers shot a stun gun at him has been declared dead after suffering severe burns and spending several weeks in a burn unit.
The deceased, identified as Jason Jones, 29, was allegedly shot with a stun gun by an officer in a police station in Catskill, New York, on Oct. 30. However, shortly before law enforcement used the taser gun on him, he had sprayed his face and body with a hand sanitizer.
After the authorities shot him using the stun gun, Jones reportedly suddenly burst into flames. He was immediately rushed to a health facility after the confounding incident and underwent treatment at a Syracuse Hospital's burn unit for several weeks before he succumbed to his injuries and died on Wednesday, Dec. 15, the New York Times reported.
On Oct. 30, Catskill police officers responded to a call near a bar that Jones happened to be at. For unknown reasons, Jones reportedly went to the nearby police station and picked a fight with the officers in the station. It remains unclear whether Jones was involved in whatever incident prompted the call to the police. According to law enforcement, Jones "appeared to be intoxicated" at the time of the incident.
A few seconds before an officer used a stun gun to subdue him, Jones began to douse himself with hand sanitizer and reportedly caught fire when the officers deployed the taser to incapacitate him, the Independent reported.
"I think they were afraid he was going to hurt himself, and that's what started it," David Darling, Catskill police chief, said.
The incident left Jones gravely injured. He was in the burn unit of the Upstate Medical University Hospital in Syracuse for six weeks before he succumbed to his burn injuries and died on Wednesday.
Meanwhile, the Centers for Disease Control and Prevention assured that the incidence of fires related to such sanitizers is "very low." However, they say that "it is vital" that they be "stored safely."
Even though the surveillance cameras in the police station are thought to have filmed the incident, the officers have not released any footage of the altercation yet.
Following the incident, officers have been advised not to use their stun guns on individuals who are wet or who are standing in water.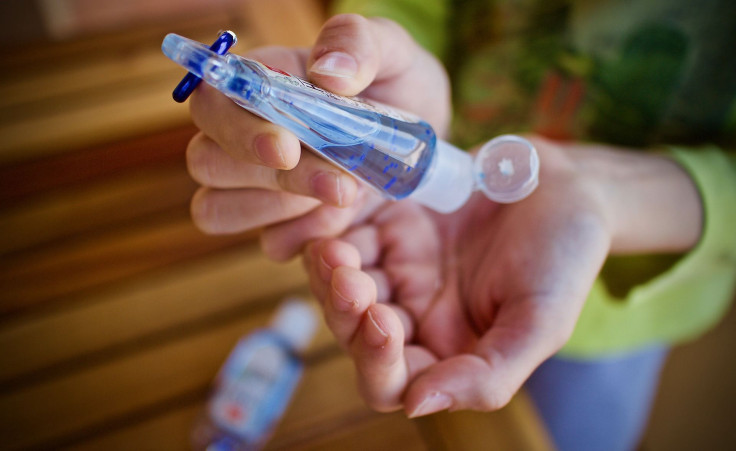 © 2023 Latin Times. All rights reserved. Do not reproduce without permission.