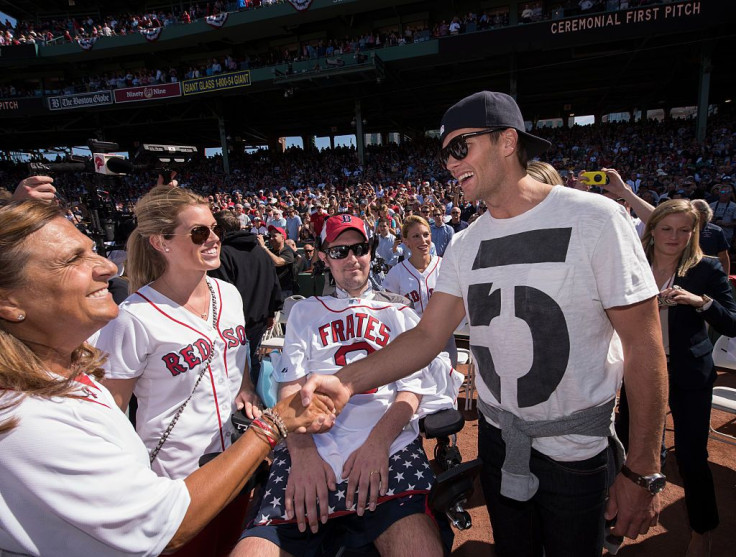 Pete Frates was 27-year-old when he was diagnosed with ALS, (amyotrophic lateral sclerosis). He was an ace baseball player back in college and had been named the director of baseball operations for Boston College Baseball in 2012. While many would have lost hope in this situation, the man became an inspiration for the world, but today Pete Frates is no longer between us.
What is ALS?
ALS- amyotrophic lateral sclerosis-a progressive neurodegenerative disease that affects nerve cells in the brain and the spinal cord, resulting in weakened muscles and a gradual decline in the ability to move.
On December 9, 2020, Peter Frates passed away after a long fight with ALS (amyotrophic lateral sclerosis). Frates, a resident of Massachusetts, was the brains behind the 2014 ALS Bucket Challenge, wherein people dumped buckets of ice on themselves, nominated friends to do the same, and donated to the ALS research. Over 17 million people participated in the challenge and an amount of $200million worldwide was raised to help the research on the neurodegenerative disease, which has no cure as of now.
"Today Heaven received our angel: Peter Frates. A husband to Julie, a father to Lucy, a son to John and Nancy, a brother to Andrew and Jennifer, Pete passed away surrounded by his loving family, peacefully at age 34, after a heroic battle with ALS," said the Frates family, confirming the sad news in their statement.
"A natural-born leader and the ultimate teammate, Pete was a role model for all, especially young athletes, who looked up to him for his bravery and unwavering positive spirit in the face of adversity. He was a noble fighter who inspired us all to use our talents and strengths in the service of others," his family shared.
They further praised Frates resilience and how he vowed to dedicate his life to spread awareness about ALS and "give hope to other patients and their families."
"In his lifetime, he was determined to change the trajectory of a disease that had no treatment or cure. As a result, through his determination—along with his faithful supporters, Team Frate Train—he championed the ALS Ice Bucket Challenge,' the family statement said.
© 2023 Latin Times. All rights reserved. Do not reproduce without permission.