A vicious father who has been accused of brutally killing his own 9-month-old daughter and decapitating her for an occult "money ritual" has been arrested, along with his friend and associate, for the gruesome and illegal possession of a severed human head in Ogun, Nigeria.
Monday Karezu, 32, and Anagonou Kamelan, 42, have been arrested by the Ogun State Police Command for the illegal possession of a fresh human head while they were attending a "money ritual" in the house of a herbalist on Nov. 3, according to Naija News.
The officers reportedly received information alleging that some men were going to an occultist's house with a human head to mount a crude "money ritual." A team of police officers led by Deputy Superintendent of Police (DSP) Nurudeen Gafar immediately responded to the area where the herbalist's house was located and waited out for the suspects to arrive.
Two hours later, the accused arrived on a motorcycle carrying the newborn's decapitated head in a bag. They were immediately taken into custody upon the confirmation of the killing. During the interrogation, the suspects claimed that they got the head from a place called Ijale Papa. However, when the officers reached the area, they confirmed that the suspects were lying.
Further investigation by law enforcement revealed that the human head they were carrying belonged to a woman who was buried in the proximity of their houses. The woman had reportedly died three months ago during childbirth, Daily Post Nigeria reported.
More horrifying details came to light after a deeper inquiry found that one of the suspects had, at one time, killed his own nine-month-old daughter, beheaded her, and used her head for the same occult ceremony. However, this initial ritual reportedly failed.
Lanre Bankole, the Commissioner of Police in the state, has ordered a full investigation into the suspects' criminal records and past activities.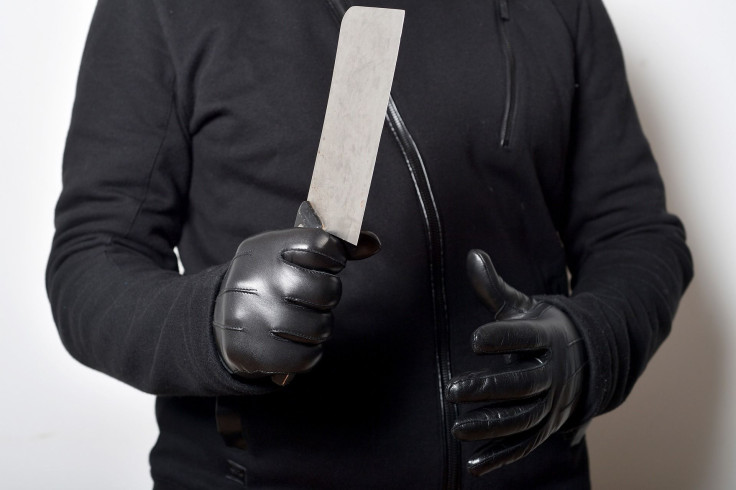 © 2023 Latin Times. All rights reserved. Do not reproduce without permission.