A Kansas man has been sentenced to 30 years in prison after he reportedly abandoned his severely underfed mother who suffered from dementia to die alone in her home in 2019.
Raymond McManness, 54, of Olathe, has been sentenced on Wednesday, Sept. 8, to 374 months in prison for the death of his mother Sharon McManness, 75, who was emaciated and riddled with infected bed sores when she died in her dilapidated home in 2019, Fox News reported.
In January 2019, McManness reportedly called police to their house in 300 block of South Cardinal Drive after he found his mother unresponsive and not breathing. When the police responded to the home, they found his mother severely malnourished and her residence in major disarray. Following this, they criminally charged McManness and took him into custody.
The medical examiner's office revealed that she died because of an infection due to open bed sores. The postmortem revealed that she was severely malnourished and weighed just 58 pounds at the time of her death, KMBC reported.
Police officers said that when they found her, she was "very emaciated and had large open bedsores," including one sore that was "open to the bone."
There were no medications, no clean clothing, no working telephones, and barely any food left in the house. The floors of the house were also covered in dog feces and urine. Soiled clothes that appeared to have been cut off the victim were found in a trash can.
McManness reportedly told the police initially that he used to check on his mother twice a day. He told them that he had moved out of the house six months earlier because his mother used to keep him awake at night. He later admitted that he stopped taking his mother to the doctor when her physical and mental health declined, the Kansas City Star reported.
He said she didn't want to go to a nursing home and that he didn't want to disrespect her wishes. However, he visited the Department of Aging and was advised to provide her with medical help. McManness said that he didn't get her medical help because he was busy during the holidays, and was scared and feeling guilty because he hadn't been taking proper care of her.
McManness was initially charged with first-degree murder, but the charge was lowered as part of a plea agreement.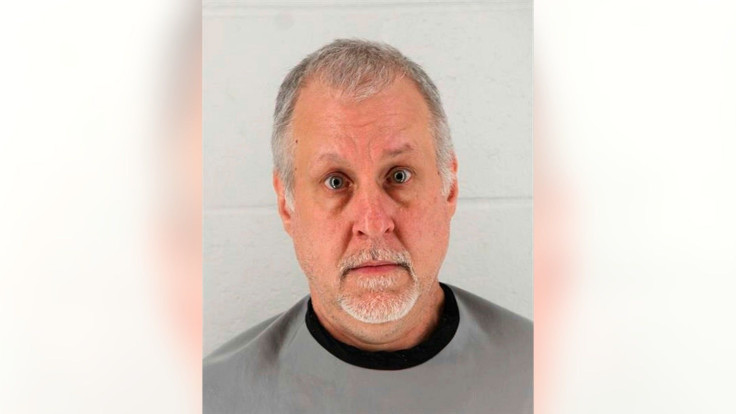 © 2023 Latin Times. All rights reserved. Do not reproduce without permission.