A man has been accused of brutally stabbing his own mother and beating her to death with a baseball bat and a saucepan, before hiding her body under a rug at their home in Drumnadrochit, Scotland on Dec. 7 last year.
Neil Carmichael, 34, allegedly killed his mother Morag Carmichael, 66, by stabbing her multiple time, bashing her with numerous blunk objects, and choking her to death.
The son reportedly struck also struck the poor woman with heavy ornaments, a baseball bat, and a saucepan, inflicting "blunt force injuries" and causing fractures to her skull, neck, and cheekbones before killing her and hiding her body under a rug, BBC reported.
Carmichael, who previously lived in Aberdeen and Glasgow, returned to live at his parent's house a few years ago. However, he reportedly lost his job as a hotel kitchen porter in September 2020 because of the pandemic.
Noticing their son's erratic behavior, his parents had advised him to consult a doctor as his mood had been "up and down" after losing his job. Carmichael was reportedly described as talking "gibberish" on the day of the murder.
Carmichael's father, Kenneth, was away at the time of the heinous attack. When the patriarch returned home at around 3 p.m. on the tragic Decemeber day last year, Carmichael told his father that there was something that he needed to tell him.
"He said his mum was a gypsy witch and, that if she was not, then she would not be dead," Prosecutor Lindsey Dalziel told the court.
Kenneth insisted that his wife was not dead. However, Carmichael replied: "She is."
"Kenneth thought something serious had happened and went around the house looking for Morag. He went into every room looking for her. He eventually found her under a rug just outside the back of the house and immediately dialed 999," Dalziel told the court.
After officers responded to the scene, they found Carmichael digging up the ground with his bare hands. Police and emergency services made attempts to save Morag's life to no avail.
Carmichael was reportedly known to take drugs such as cannabis, valium, and amphetamine since he was a teenager.
Carmichael faced a murder charge during a hearing at the High Court in Glasgow on Tuesday, Sept. 7. However, he was acquitted after prosecutors found that he was suffering from a "drug-induced" mental disorder and accepted that he was not criminally responsible at the time of the murder, according to STV News.
The trial will reconvene in November 2021 in Edinburgh. In the meantime, Carmichael will remain at the State Hospital in Carstairs for treatment.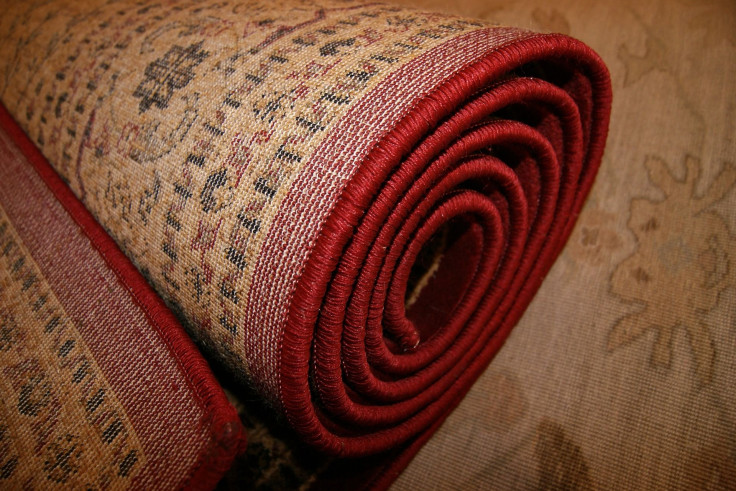 © 2023 Latin Times. All rights reserved. Do not reproduce without permission.