Multiple photographic and video evidence of 28-year-old Antony Holloway proved that he used his dogs to kill wild animals. It was also speculated that he used hid dogs in illegal dog fights. However, despite all evidence, the court handed the animal abuser a mild four-year ban from keeping dogs and spared him a prison sentence. The extremely lenient sentence comes as a disappointment to the Scottish Society for the Prevention of Cruelty to Animals (SPCA) that unearthed the cruel acts.
The Scottish SPCA investigated Holloway who was suspected of using his dog in animal fighting. In October 2019 the accused and an associate was arrested at Cairnryan ferry port in Stranraer, Scotland. The pair were in possession of four Patterdale terriers and one Lakeland terrier. They reportedly had returned from a badger baiting trip.
SPCA confiscated the animals from the men. While all the dogs had scarring on their heads, faces and necks, one had a fresh wound. Examination conducted by a vet proved that the animals had injuries consistent with animal fighting, The Daily Record reported.
During the trial at Dumbarton Sheriff Court, video and photographic evidence presented showed how the sadist drew pleasure from killing defenseless animals. In the videos, the accused and his associates can be seen using badger setts to train dogs. He also had photographs of dead foxes which had been killed by his dogs. The condition of his dogs also proved that he did not care about the well-being of his dogs.
The court was also presented with messages sent from Holloway's phone about setting up a dog fight. The court did not take the evidence of the dog fight into consideration as it was not related to the case, The Mirror reported.
Holloway told the court that his work was pest control. He said he used his dogs to find pets like badgers and foxes. Prosecutor, Joe Stewart, pointed out to the court that it was not legal to kill badgers with dogs. To kill badgers, it is necessary to have a license. The animals have to be put down using humane methods involving a firearm. Letting dogs hunt and rip the animals to shreds was not for pest control but for enjoyment, Stewart told the court.
Even though the court deemed the crime "barbaric" Holloway was not sentenced to prison. He had to serve a 270-hour community payback order. The prosecution had wanted a lifetime ban on keeping dogs, the court only gave the animal abuser a four-year ban on keeping a dog. The SPCA stated that they were disappointed with the lenient sentence for someone who tortured and killed numerous animals.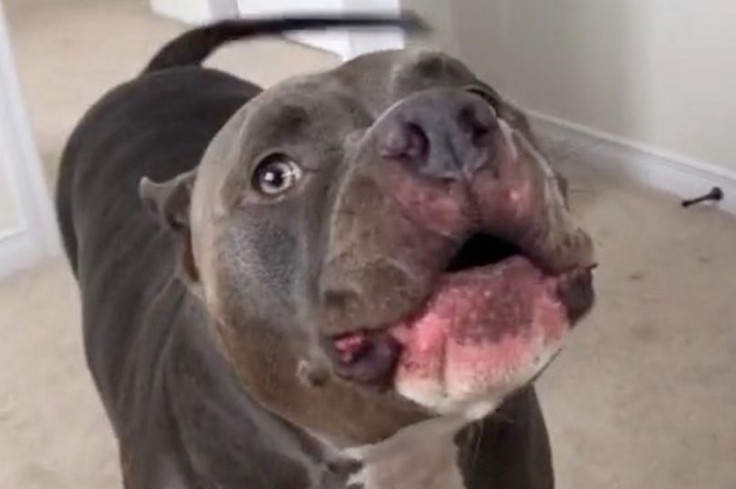 © 2023 Latin Times. All rights reserved. Do not reproduce without permission.