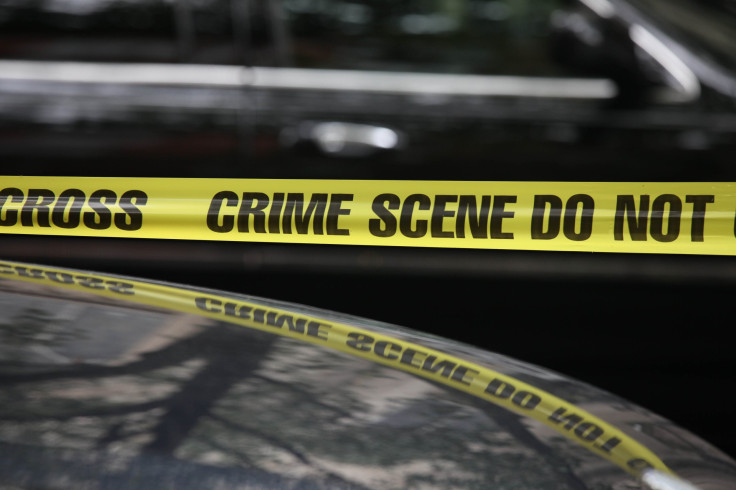 A 38-year-old man from Vietnam is facing heavy charges for sexually assaulting the two-year-old daughter of his housekeeper. The man was identified as Nguyen Quoc Lam, charged with rape of a person aged under 16 last Apr. 17.
Lam is under investigation after authorities apprehended him on Apr. 20. It turns out that the housekeeper was not at the premises at that time, having to work in the central province of Lien Huong Town. The housekeeper and the child were homeless and the daughter was left to sleep at the resident of Lam while the mother slept on the streets.
On Apr. 17 when the housekeeper was about to start work, she was alarmed to hear her daughter crying. When she checked, the mother was shocked to see Lam sexually molesting her daughter. She immediately reported the incident to the police and the 38-year-old fled the premises.
Lam was tracked down by authorities and found at a relative's home in Ho Chi Minh City's Tan Binh District on Apr. 18. He was immediately arrested by police as confirmed by the deputy director of the Binh Thuan police, Pham Thait.
If Lam is convicted of the crime, the offense could be punishable by death in Vietnam.
The incident comes not long after a 46-year-old man named Pham Van Dung is being investigated for the murder and rape of a five-year-old girl near his home. Dung confessed to the murder but has yet to commit the sexual assault charges of the young girl.
An autopsy on the body of the girl showed that she has been raped and strangled to death. The suspect lives near the victim's house in Long Tam Ward of Ba Ria Town.
When the girl went missing, her family went out to look for her and were shocked to find her naked and motionless. During the girl's burial, Dung and his wife attended. The girl's sister told police that Dung tempted her sister to go with the 46-year-old with sweets Saturday night.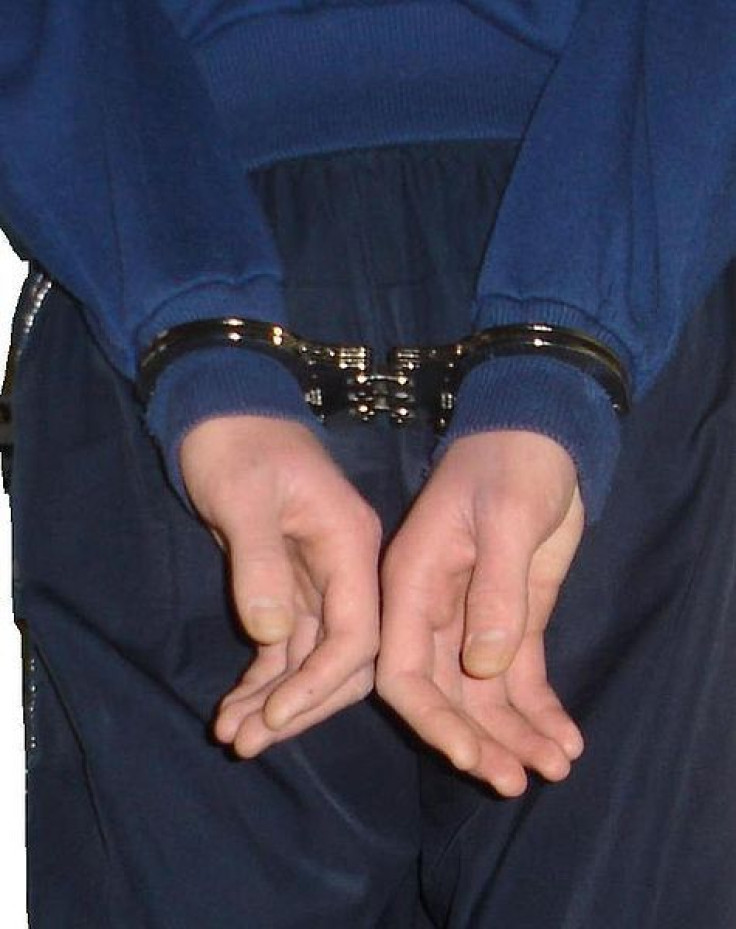 © 2023 Latin Times. All rights reserved. Do not reproduce without permission.