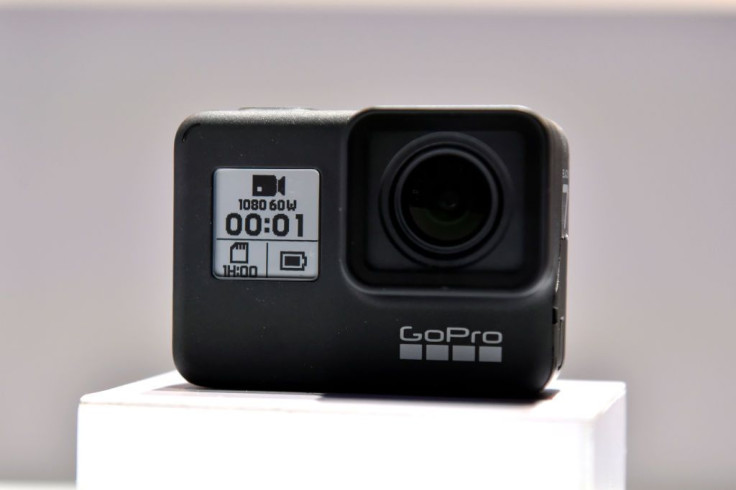 A 32-year-old man escaped jail time after he was caught capturing roughly 6,436 images of women illegally and admitting to voyeurism. The upskirt pervert carried out his mischievous intent from June 26 to Aug. 15, 2019. He was caught when a 16-year-old caught him doing his wrongdoing at a local shop.
The man was identified as Richard Whyley who was the father of two. He was charged with two counts of recording an image under clothing and operating equipment without consent. The 32-year-old was handed a three-year community order by the Worcester Court on Monday.
Whyley was apprehended by police thanks to the help of CCTV footage to a building that was owned by the University of Worcester. When authorities searched his vehicle, found were two pairs of shoes with holes cut in the toes and an SD card with 94 images and videos recorded through windows. There were 250 separate female victims that the father of two preyed on.
The whole incident left some of the victims with adverse effects. That included a teenager who said she was no wary of middle-aged men and is now left constantly looking over his shoulder to keep a safe distance from people.
"This has impacted on every aspect of my life and I'm now constantly anxious and worried about something happening," the unnamed girl said. "I'm going to have to live with this for the rest of my life."
According to Judge Martin Jackson, Whyley's actions were likely done for some sexual gratification. It took a certain degree of planning, referring to the use of GoPro cameras and finding a way to integrate it with footwear.
"I don't think you really truly understand the impact of your offending on her or upon others who have been a victim of your actions," the judge said.
Defended by Nicholas Wragg, Whyley did not upload the images on the Internet on any occasion. Had this been the case, the 32-year-old could have faced a more severe sanction.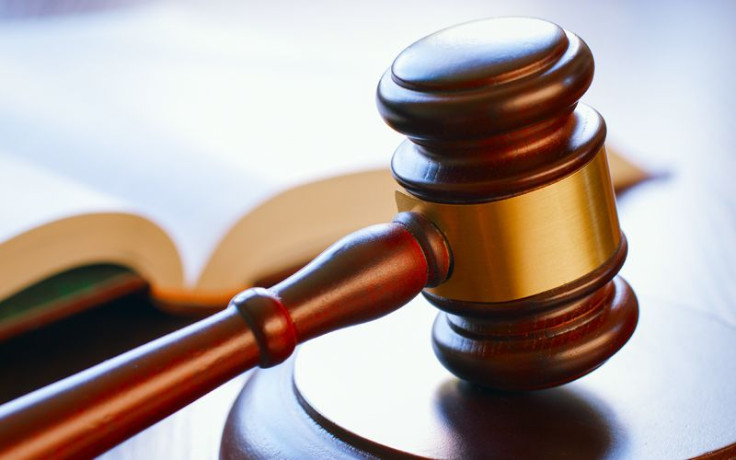 © 2023 Latin Times. All rights reserved. Do not reproduce without permission.