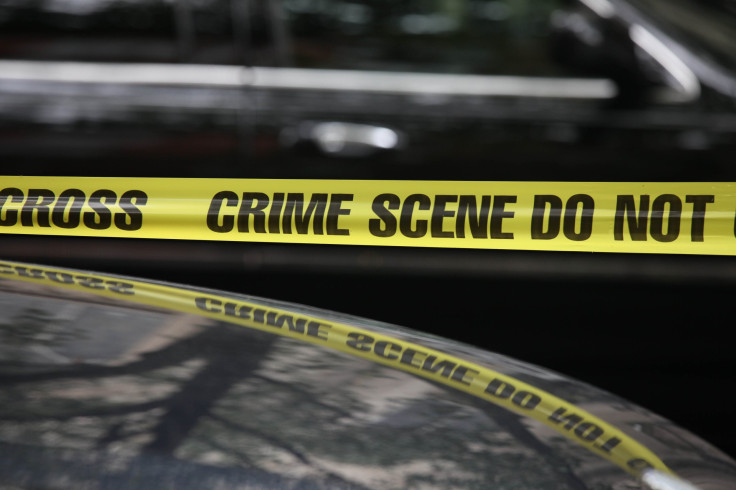 Four young men said to be in their 20s were burned alive while two others were found hanging in South Africa's Eastern Cape province according to authorities. The four burned bodies were found on Wednesday night in a field in the Lady Frere village while the body of two others who were hung was found in the Maqhashu Administrative Area.
"On Wednesday night, our members were alerted to this particular incident by a member of the community, who reported that four young men in their 20s have been burned alive in an open field in Lady Frere," Brigadier Thembinkosi Kinana said in a report from CNN.
Further to the report, it was revealed that authorities responded to a call and immediately rushed to the scene of the crime. The bodies of the four men were found lying on the ground, believed to be done by unknown assailants. Not long after, another call was made after two other young men were found lying in a nearby forest.
There was a seventh victim linked to the attacks and was brought to the hospital. However, he died from the injuries he sustained from the attack.
"This means that the number of the deceased has now risen to seven -- all of them South Africans, and in their 20s," Kinana said and added that the motive behind the crime remains unknown.
No arrests have been made as of this writing with authorities working on leads. The latest development adds to the surge of murder and violent crimes in the Eastern Cape, considered as South Africa's poorest province. Also, the incident casts a bad light on Lady Frere which has been under the spotlight.
Back in February, it was reported that there was a serious killer on the loose after three women and a man was found fatally stabbed in their home. That case is also under investigation as of this writing.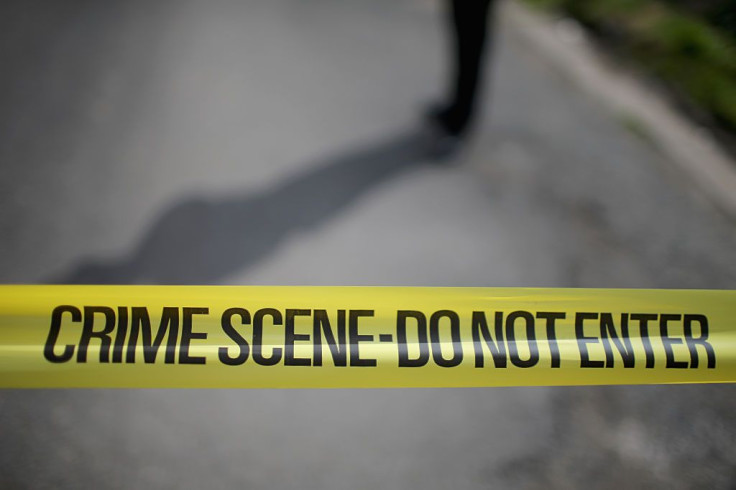 © 2023 Latin Times. All rights reserved. Do not reproduce without permission.