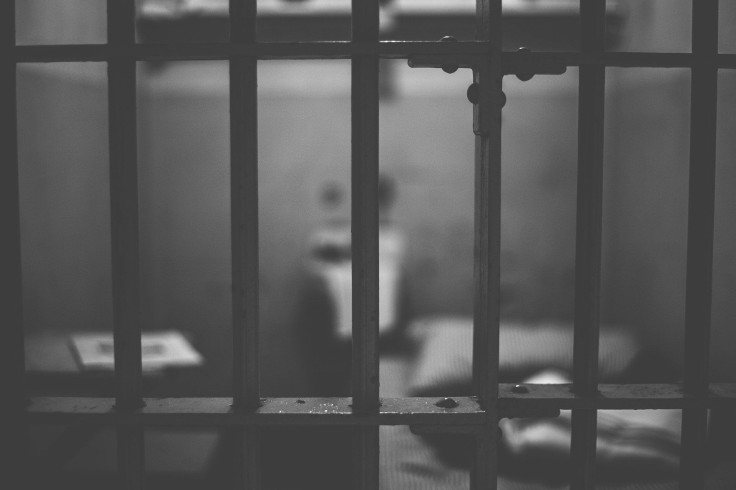 A man who raped a woman at gunpoint in 2020 was sentenced to twelve and a half years in prison by a Douglas Courthouse in the Isle of Man.
Tobias Wood, 24, reportedly hid in the 21-year-old victim's car and waited for her to come back to the car after work on Nov. 7, 2020. When the woman finished work and entered the car, Wood put a gun against the back of her neck and forced the victim to drive to a car park near his home in Port Erin, BBC News reported.
After the victim drove to the car park, Wood "marched" her into a field, pointed a gun at her, and threatened to kill her. He then raped the woman in the field while threatening her with a BB gun. Even though Wood attempted to film the rape, the victim knocked his mobile phone out of his hand. The victim eventually managed to get back to her car and contacted her father before going to the police.
Based on the victim's complaint, the police arrested Wood a short time later. When the officers searched his home, they found an iPhone and the clothes he was wearing hidden behind a panel in the bathroom, Isle of Man Today reported.
The black BB gun that Wood used in the attack was found hidden in a nearby hedge six days later. After the arrest, Wood continued to deny the charge for more than 18 months. However, he changed his plea to guilty on the morning of his trial in August.
The victim told the court that she would "forever be haunted" by the events and that she does not think the fear would "ever stop".
During sentencing, Deemster Graeme Cook said Wood has shown no remorse whatsoever and sentenced Wood to 12 years and six months. Wood was also made subject to a sexual offenses prevention order. The order would prevent him from contacting the victim and staying away from his home address overnight without permission. The order would also prevent him from withholding information about any future relationships from his supervising officer.
Cook also placed Wood on the sex offenders' register and made him subject to a five-year extended license period to begin after his release.
© 2023 Latin Times. All rights reserved. Do not reproduce without permission.