A man who reportedly killed his mother by brutally smashing a 10-pound dumbbell against her head in Chico, California last year has been slapped with a life sentence.
On March 5, 2020, Aaron Connors, 46, reportedly went to visit his 68-year-old mother Susan Robb at her home in Chico. Robb invited Connors inside and they spent a few hours together.
However, Connors then reportedly went outside and grabbed a 10-pound dumbbell from his van. He proceeded to go back into his mother's house and snuck up on Robb who was sitting on the couch. Connors then allegedly hit her on the head with the dumbbell from behind. The son has been accused of bashing the dumbbell against his mother's head multiple times to ensure that she was dead, according to Action News Now.
Robb's body was discovered later in the afternoon when her roommate returned home from work. The roommate immediately dialed 911 and informed the authorities. Connors would later be arrested by Butte County Sheriff's Office deputies at Oroville's Gold Country Casino.
When Connors was questioned at the sheriff's office, he reportedly told detectives that he had been thinking of killing his mother for decades, but began mulling about it more seriously in the days leading up to the crime, KRCR-TV reported.
Connors had reportedly become homeless and was living out of his van before killing his mother. He was an elementary school teacher at one point but went through hard times including divorce, as well as debilitating alcoholism and joblessness, the District Attorney's Office said.
Connors reportedly told the police that he felt relieved after he killed his mother because he knew California would provide "a safe place to stay, food and a place to lay his head," according to the Chico Enterprise-Record.
In a similar but unrelated incident, an army man's son named Suraj, 20, reportedly murdered his mother with a spade for not letting him talk to women in Pratapgarh, Uttar Pradesh, India on July 12.
The suspect was constantly worried because his mother, Rajkumari, 44, was not taking any initiative to get him married and also repeatedly argued with him for talking to a girl on his phone, Latin Times reported.
On July 12, when Rajkumari and Suraj had gone to the nearby field to cut grass for their cattle, the mother reportedly snatched her son's phone away as he was talking to a girl. The angry suspect allegedly picked up a spade and killed his mother in a fit of rage.
Suraj was arrested on July 12 evening and a case of murder has been charged against the suspect, station house officer (SHO) Neeraj Waliya said.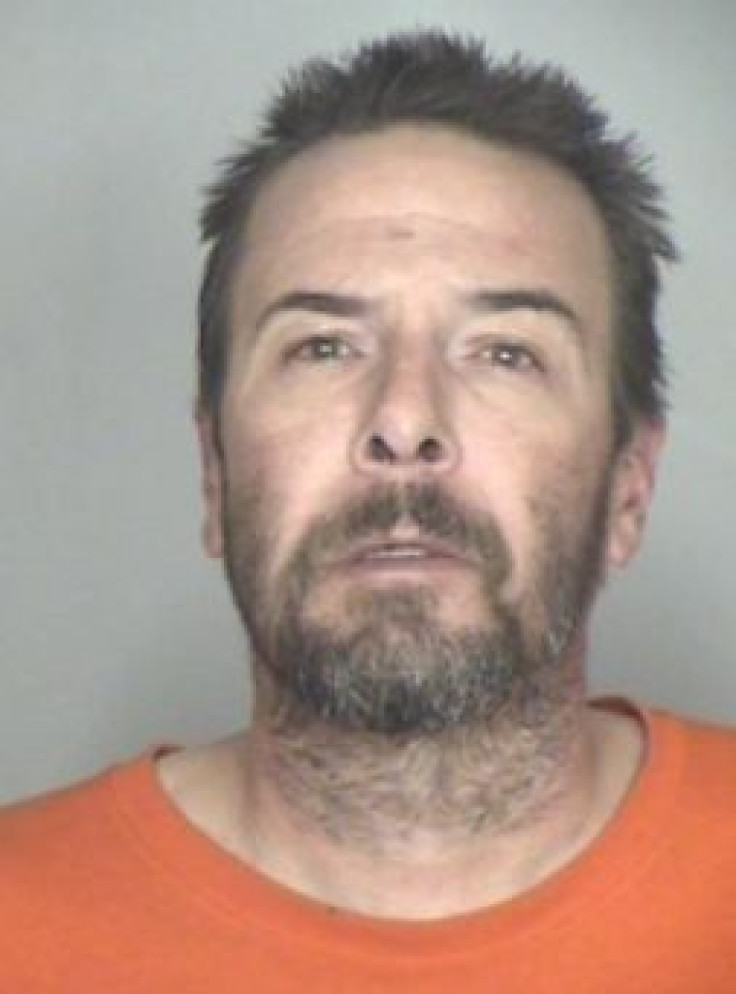 © 2023 Latin Times. All rights reserved. Do not reproduce without permission.