Understandably, people will hold varying opinions on the George Floyd case. Former Minneapolis police officer Derek Chauvin is getting a lot of heat but is being dealt with accordingly.
But along the way, there are people caught in the crossfire such as Chauvin's lawyer, Eric Nelson. Some will question his intent and one of them who was pretty upset was a 42-year-old man from Coral Gables.
The man was identified as William John Hartnett. Per reports, the 42-year-old allegedly made a threat through a phone call to the Minnesota Police and Peace Officers Association on April 6 when Chauvin was still on trial for the murder of George Floyd.
"You and your whole f---ing family are going to f---ing die ... for representing Chauvin," was reportedly what Hartnett said at the time. Per court documents, he was trying to reach Nelson.
Hartnett pleaded guilty on Wednesday, Oct. 6, to a count of transmitting a threat through interstate communications, the U.S. Attorney's Office for the Southern District of Florida.
If convicted, Hartnett faces up to 5 years in prison. He is scheduled for sentencing on Dec. 5.
It will be recalled that Chauvin drew attention to kneeling on Floyd's neck for about 9 ½ minutes in May 2020. The former police officer was convicted of second-and third-degree murder and second-degree manslaughter on April 20.
Also on Wednesday, the Minnesota Supreme Court denied Chauvin's request to have a public defender represent him as he appeals his murder conviction and sentence, the Associated Press reported.
The state's high court said Chauvin has not established that he is entitled to a public defender.
The decision was made after justices review his information on debts and assets. However, the Supreme Court said that Chauvin may seek a public defender in the future if he's unable to pay for a lawyer.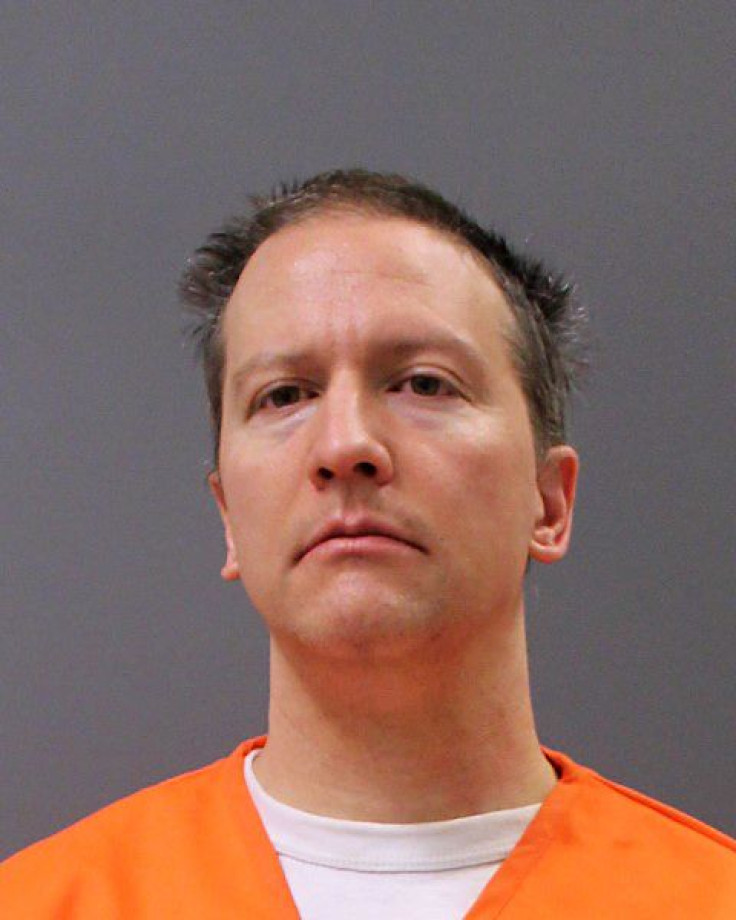 © 2023 Latin Times. All rights reserved. Do not reproduce without permission.