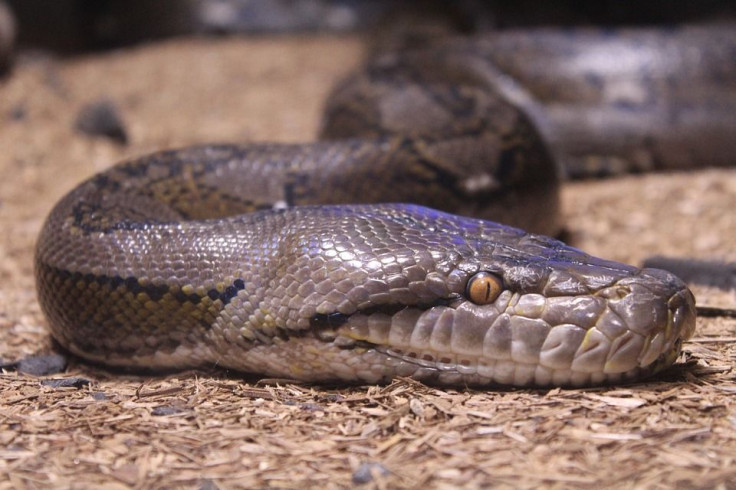 Anyone will have some surprise visitor, usually rats or maybe even bats. Snakes are not exempted and it appears two sisters from Malaysia got the surprise of their lives when a python made its way into their room.
The whole thing was captured on video and uploaded on Tiktok. The 15-second video showed the slithering python on the bed for the two girls that reportedly happened around 3:00 a.m. on Sept. 25.
Unlike most snakes, Pythons are not poisonous. However, the danger they carry is that they can kill people through strangulation.
When asked to narrate the experience, Ummu Emma said that she heard something fall from a makeup desk. Since she was pretty sleepy at that time, she did not bother to check what it was.
Her 16-year-old sister was still awake at that time and playing with her phone. It was when the sister felt something at her feet that she checked what it was using the phone's flashlight. It was here where she saw the python, screamed and jumped off the bed.
"I was immediately wide awake when my sister told me the snake was creeping onto our feet," Umma said.
Ummu immediately went and woke up her parents about the slithering intruder. It was the father who was able to catch the python. He brought it to a palm oil plantation near their home and set it free.
Ummu added that this was the first time that they had found a reptile crawl into their house. She added that the python may have found its way into their room through a hole in the ceiling.
Although it is a thing of the past, Ummu admits that it continues to give her sleepless nights.
"I couldn't sleep until after 6 in the morning. Until this day, I'm still a little traumatized to go to bed as I keep imagining about it," she said.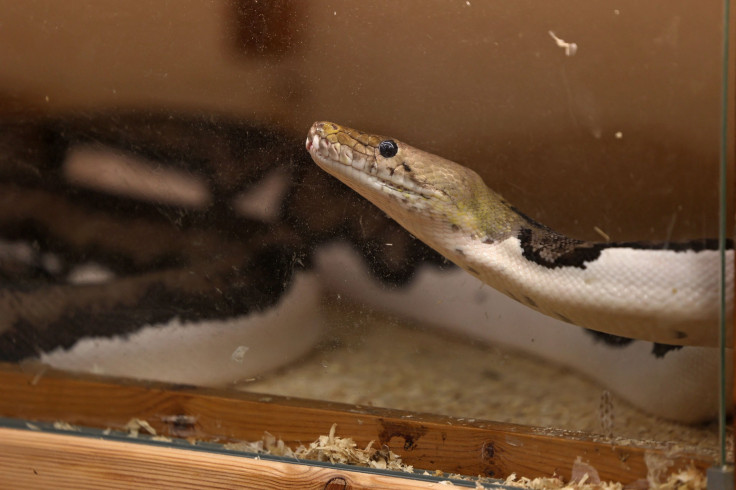 © 2023 Latin Times. All rights reserved. Do not reproduce without permission.