A Brazilian soccer player was arrested by local police for attempted murder after reportedly kicking a referee in the head twice and then knocking him unconscious.
The player was identified as William Ribeiro who was playing for Sao Paulo de Rio Grande against the home team, Guarani de Venancio Aires.
According to the Independent, Ribeiro fumed when the referee did not award Sao Paulo de Rio Grande a free-kick. This led to his attack, kicking game official Rodrigo Crivellaro twice in the head and knocking him unconscious. He was arrested at the stadium after his actions and brought to a local police station.
"I decided … to charge the lad with attempted murder because in my perception of the case he took the risk of [inflicting] a lethal outcome," the officer in charge of the case told the Brazilian website UOL via the Guardian.
Crivellaro was kept in the hospital overnight and was released on Tuesday, Oct. 5.
For Ribeiro, the incident cost him a place on the team. He was sacked following the incident, something that club president Deivid Goulart Pereira described as "revolting".
"On the exact day when all the red-green family gathered to celebrate the 113th anniversary of Sao Paulo RS, our club faced one of the saddest episodes of its history," Pereira said in a statement.
"A fateful scene that shocked all people who love not only Gaucho football but all those who just love the sport in general. The contract with the aggressor athlete is summarily terminated. Furthermore, all possible and legal measures in relation to the incident will be taken," he added.
The match was suspended following the incident with 55 minutes remaining. It was resumed on Tuesday with the home team Guarani winning it 1-0.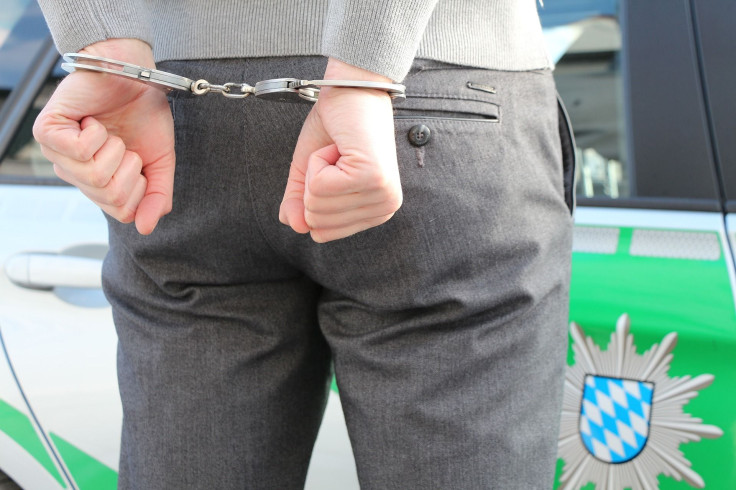 © 2023 Latin Times. All rights reserved. Do not reproduce without permission.