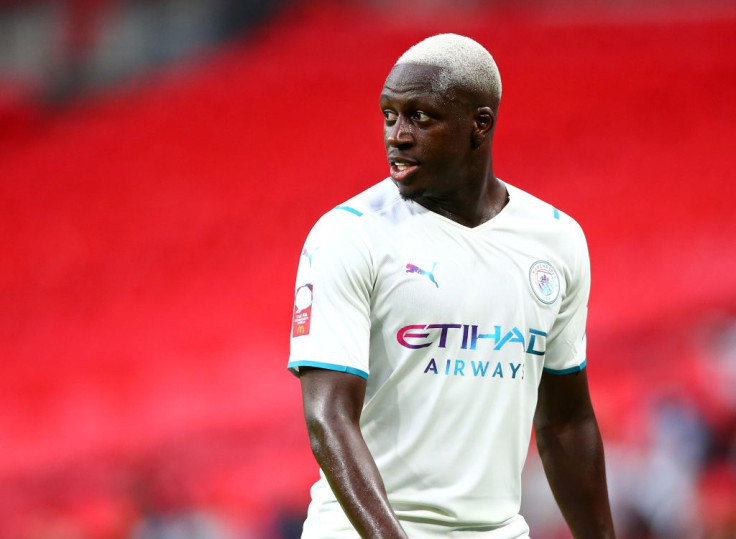 Manchester City player Benjamin Mendy was recently charged with two more counts of rape, following which a new court hearing date was set.
During a 90-minute hearing at Chester Crown Court in England Thursday, the French professional footballer did not appear in person or virtually, reported Sky Sports. The hearing involved Eleanor Laws QC, defending Mendy, who is now accused of six counts of rape in connection with four women, and prosecutor Ian Unsworth QC, and it dealt with legal as well as administrative matters.
On Tuesday, the footballer was charged with two more offences of rape and the following day he virtually appeared at Manchester Magistrates' Court. He now faces seven charges in total. Dec. 22 has been set by Judge Steve Everett, Honorary Recorder of Chester, to handle the two new rape charges before his trial scheduled on Jan. 24 next year.
Meanwhile, the 27-year-old, who was denied bail on three separate occasions, continues to be locked in Liverpool's HMP Altcourse prison where assaults often take place. Within Altcourse prison's walls, there were more than 300 assaults from July 2020 to June 2021, and in 35 of those incidents, inmates used a weapon. More than 50 of the attacks resulted in police referrals for prosecution, and one inmate got an additional 10 months on their sentence for melting a razor blade into a toothbrush, according to Mirror.
The Independent Monitoring Board's annual report revealed that the jail's catchment area has caused more conflict. No social visits are allowed in the prison and there is limited access to exercise areas, but the prison reportedly has a problem with substance misuse due to the huge amount of forbidden drugs being smuggled in. During the pandemic, prisoners have not been tested for drugs, and the prison admitted that the amount of time inmates spend in their cells may have helped in hiding the problem.
As for Mendy, his career has taken a hit due to the allegations, with Manchester City suspending him. In a statement issued in August, the club said that the matter is subject to a legal process and "the club is therefore unable to make further comment until that process is complete."
Another man, Louis Saha Matturie, has also been charged with one of sexual assault and six counts of rape in connection with four complainants aged more than 16.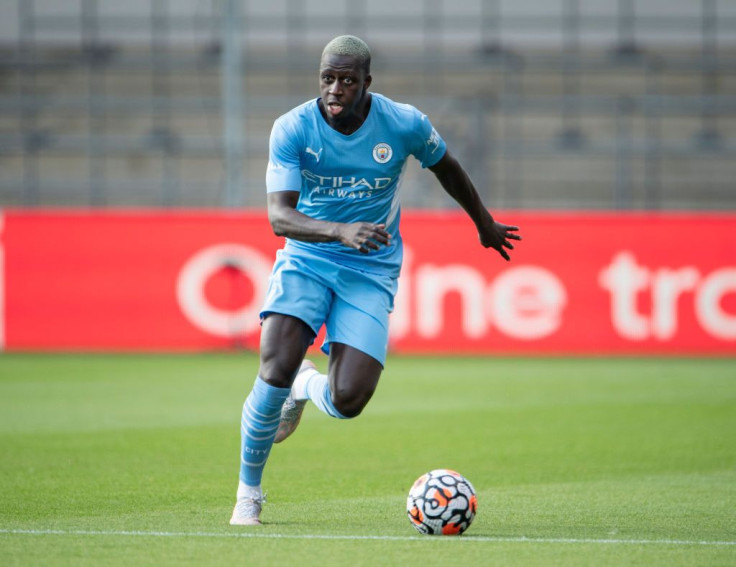 © 2023 Latin Times. All rights reserved. Do not reproduce without permission.