A subway rider was violently choked and bitten by a Manhattan man on the D train on Saturday after trying to intervene in an attempted assault.
The alleged attacker, identified as Billy Torres, was reportedly harassing a passenger on the uptown train at Columbus Circle around 5 p.m, Saturday when the victim interfered to stop him.
Enraged, Torres, 44, mauled and attacked the victim with his hands and mouth, reported the NYPD. The 20-year-old victim was rushed to a nearby health facility for treatment after the incident.
Torres has been charged with assault, criminal possession of a weapon, and menacing for attacking. The weapon charge against him was for a box cutter that Torres allegedly used to threaten someone during the attack.
Despite prosecutors requesting the court not to release Torres without supervision, Manhattan Criminal Court Justice James Burke released Torres on his own recognizance on Sunday.
According to the New York Post, Torres's current address is listed at Kenmore Hall in Gramercy. Kenmore Hall is a former hotel that now provides permanent housing for people with low income and special needs.
When he was approached by The Post after his release, Torres claimed that he was only defending himself.
"They tried to rob me. They were trying to take my jewelry, my headphones," he said. "I was minding my own business."
Torres's previous crime records include a 2010 bust for allegedly assaulting his neighbor. The neighbor ended up getting an order of protection against him, police confirmed.
"Loud and crazy" is how his fellow resident, 60-year-old Richard Feldman, describes Torres.
Feldman told The Post that Torres was "known throughout the neighborhood as being a problem."
"I try to mind my own business and stay away from him, but it's hard not to notice him because he's often causing a scene or getting in an argument or making a lot of noise early in the morning," added Feldman.
The attack comes just a day after a horrible subway slashing spree where innocents were randomly stabbed and attacked at three Manhattan stations in a 12-minute span. The attack had left many severely injured, even leaving one victim blind in one eye.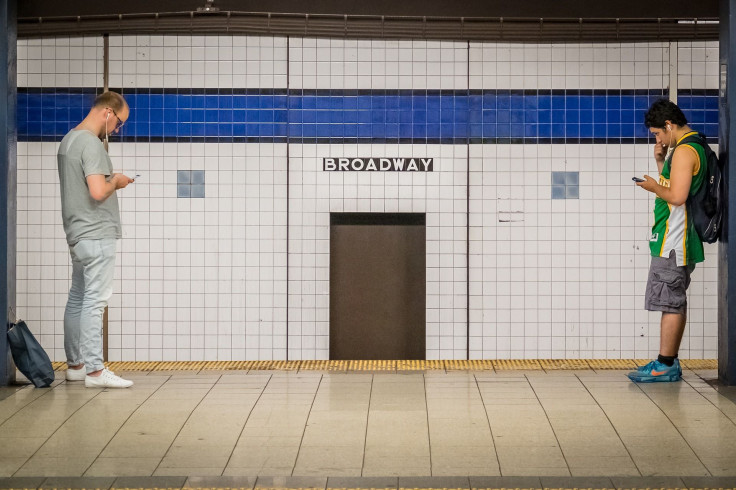 © 2023 Latin Times. All rights reserved. Do not reproduce without permission.