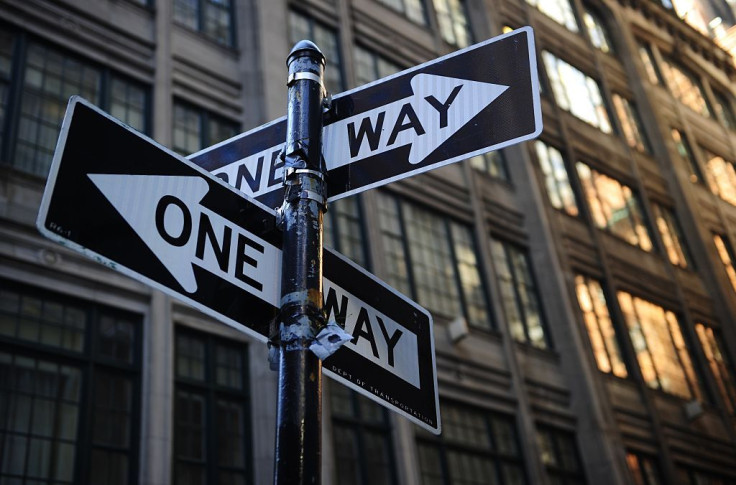 Following the tragedy of November 12, 2001, in which the American Airlines Flight 587, from John F. Kennedy International Airport in New York City to Las Americas International Airport in Santo Domingo in the Dominican Republic crashed shortly after takeoff into the Belle Harbor neighborhood of Queens, a borough of New York City, the city of NY has decided, this Sunday, October 29, at 1:30 in the afternoon, to unveil the "Flight 587 Way" sign to officially name the corner of 181st Street with Amsterdam Avenue in honor of the victims.
Relatives of the victims of the 587 American Airlines flight, which killed 265 people, mostly Dominicans, thanked the authorities of this city for making the project they had submitted two years ago to name a street in Upper Manhattan to remember those affected, a reality.
After conversations between Mayor Bill de Blasio and Héctor Algarroba, who lost his parents Hipólito and Ubencia Algarroba in the accident, during the ceremony that takes place each year in the Bay of Belle Harbor in Queens, where the Airbus A-300 crashed, the Mayor promised to make the dream come true.
Relatives, politicians, officials, community members, friends and relatives of the deceased visit every year the monument that rose where the plane collapsed that morning of November 12, 2001, to bring photos and flowers to remember their loved ones.
The tragedy is the second-deadliest aviation incident in New York State, the second-deadliest aviation incident involving an Airbus A300 (after Iran Air Flight 655), and the second-deadliest aviation accident to occur on U.S. soil (after American Airlines Flight 191).
The crash took place two months and one day after the September 11 attacks on the World Trade Center in Manhattan, and initially spawned fears of another terrorist attack. Terrorism was later officially ruled out as the cause by the National Transportation Safety Board (NTSB), which instead attributed the disaster to the first officer's overuse of rudder controls in response to wake turbulence, or jet wash, from a Japan Airlines Boeing 747-400 that took off minutes before it.
There have been multiple documentaries made on the accident. A 2006 episode of the National Geographic Channel program "Seconds From Disaster" examined the Flight 587 accident in detail. The episode was titled "Plane Crash in Queens" (also known as New York Air Crash)
© 2023 Latin Times. All rights reserved. Do not reproduce without permission.