Former U.S. President Donald Trump's Mar-a-Lago resort in Florida was raided by the FBI on Monday, reportedly in search of some documents from the White House that Trump had taken, as the former President bellyaches about the search online.
The FBI had gone to Mar-a-Lago on Monday to execute a search warrant against Trump unannounced, with them looking into his office and even his safe in what appears to be an extensive warrant to search the property, according to the Guardian.
Though it remains unclear as to what the FBI was searching for, many believe that the warrant is aimed at looking for unlawfully taken White House documents that Trump took after he left office, the Hill reported.
Trump was reportedly not in Mar-a-Lago at the time of the raid.
"My beautiful home Mar A Lago in Palm Beach, Florida is currently under siege, raided and occupied by a large group of FBI agents," Trump said in a statement, as he calls the raid and the investigation behind it "political persecution."
"After working and cooperating with the relevant government agencies, this unannounced raid at my home was not necessary or appropriate," he continued.
The new move from law enforcement comes as the Justice Department appears to be speeding up its investigation of Donald Trump's involvement in the Jan. 6 insurrection attempt where his supporters attempted to overturn the 2020 election result to keep Trump in power.
This would not be the first time that Trump got in trouble for taking documents from the White House that were not his to have: the National Archives had previously asked last year for the Justice Department to investigate Trump after 15 boxes of documents, some of which were classified, were found at Trump's home.
Attorney General Merrick Garland himself has denied any political angle in their investigation of Trump, and it remains unclear if the raid is a prelude to potential criminal charges against the former President.
"We pursue justice without fear or favor," Garland said. "We intend to hold everyone, anyone who was criminally responsible for the events surrounding Jan. 6 or any attempt to interfere with the lawful transfer of power from one administration to another accountable. That's what we do."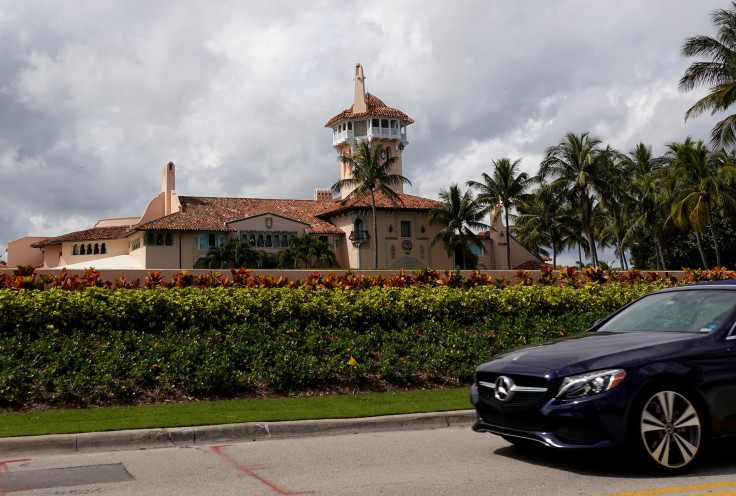 © 2023 Latin Times. All rights reserved. Do not reproduce without permission.