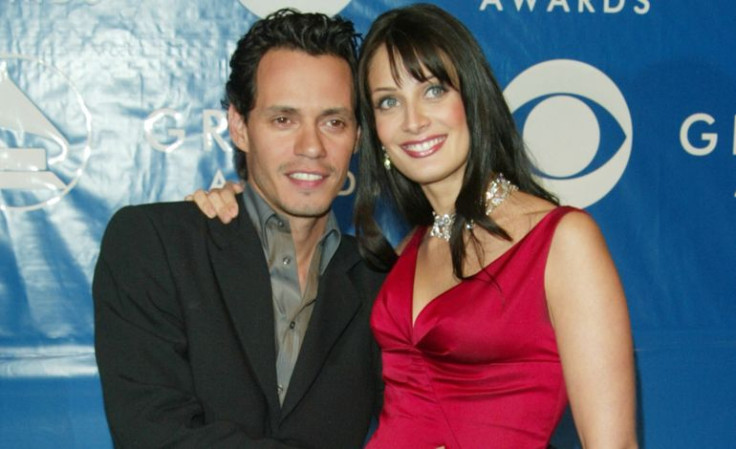 And the plot thickens in the Marc Anthony vs. Dayanara Torres child support case. After saying the salsa singer didn't give her enough money for their kids, Ryan, 10 and Cristian 13, Dayanara Torres took Marc Anthony to court to prove her case. She finally got Marc to increase the alleged $13,000 she gets each month but now she wants more. Marc's lawyer, Daniel Jaffe proposed a monthly increase of $2,500 per child and another increase to their travel budget of $6,000 per child. That makes a grand total of $17,000 more than what Dayanara was previously getting.
However, that was not enough for her. Susan Wiesner, Torres' lawyer argued that the salsa singer should pay child support based on his income and expenses. According to the state calculation, child support for both kids should be between $80,000 and $125,000 each month. Dayanara, who was present at the Los Angeles courthouse didn't argue the $3,500 she gets monthly from Marc Anthony for her personal expenses. Wiesner reiterated that the performer, who was not present at the hearing, is not too close with his kids and he lives in an opulent manner, but still refuses to pay.
"He's barely spent time with them, while she (Dayanara) keeps up with their children," Torres' lawyer said. "All the money she gets goes towards the kids." However, Jaffe, Marc's lawyer claimed that the former Miss Universe is not a good money manager and isn't a good financial support for the kids because she lives off Marc's money. However, he acknowledged that she does take care of Ryan and Cristian and she's interested in their wellbeing. "If she gets more money, it'll be for her own benefit," Jaffe added.
The next hearing is scheduled for June 19.
© 2023 Latin Times. All rights reserved. Do not reproduce without permission.