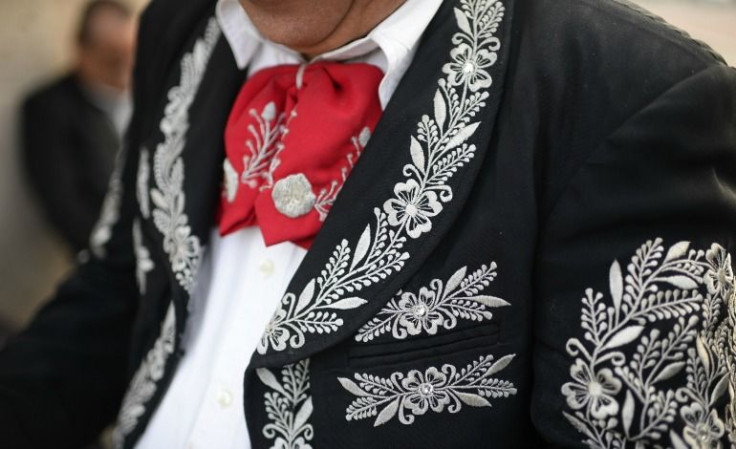 Mariachis in the U.S. and Mexico are following the footsteps of The Rolling Stones, who will soon perform for the first time in Cuba on March 25th. The Mariachi USA Festival, which was founded in the '90s by Rodri J. Rodriguez, will travel to the Caribbean island for a series of concerts and workshops set for the fall.
According to Billboard, over 20 singers, musicians and dancers are part of a cultural event that will take place on October 9 at Teatro América in Habana, Cuba. In addition, the festival will hold workshops with performers and students from October 4th to the 11th.
"My driving passion has always been to return to Cuba to entertain my people, to do what I do best," said Rodríguez, reports Billboard, adding that the fall presentation will be a version of what the Mariachi USA Festival has been doing at the Hollywood Bowl for nearly three decades. "Our sole purpose is to entertain the people of Cuba in a unique cultural exchange, uniting the heritage of three countries. We are creating a labor of love, celebrating music and the spirit of humanity," he said.
© 2023 Latin Times. All rights reserved. Do not reproduce without permission.