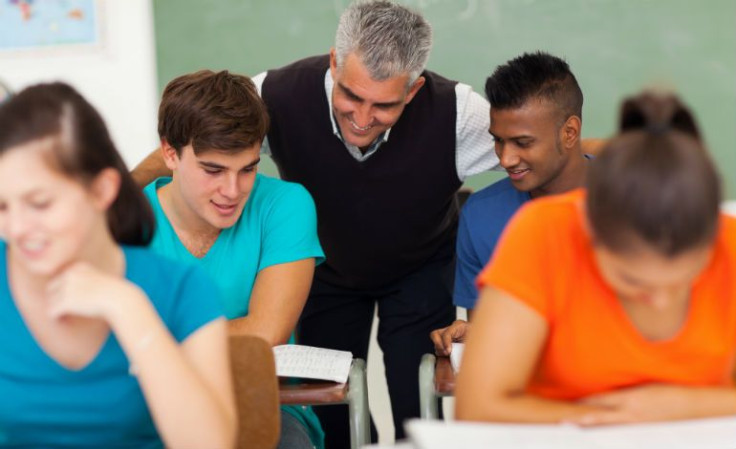 An Oregon teacher suspected of sexually abusing a female student has been remanded in custody after attempting to reach the alleged victim, according to KEZI.
For the first time since December, Oregon authorities arrested Lisa DeFluri on suspicion of having sex with one of her students.
DeFluri, 31, has been charged with ten counts of second-degree sexual assault.
The alleged victim is under the age of 18. The crimes took place between July and December 2020.
DeFluri, according to the charges against her, sexually preyed upon the teenager for the entire second half of 2020.
When she was eventually convicted, her shocking alleged campaign of sexual predation came crashing down.
DeFluri has been head coach of Thurston's girls' basketball team since 2018 and is listed on the school's website as a 10th-grade teacher for English and English support classes.
Lisa DeFluri was put on unpaid administrative leave shortly after being charged with sexually molesting a pupil.
DeFluri allegedly molested the girl ten times, according to USA Today affiliate Register-Guard.
Officials in Oregon claim Lisa DeFluri crossed the line between student and instructor by having oral sex with the girl and inappropriately touching her.
Since the girl was under 18, none of the alleged acts were deemed consensual by Oregon law.
According to The Oregonian, the school district conducted its own investigation into the case in December.
Reports claim that school officials heard of Lisa DeFluri's suspected sexual harassment of the girl and immediately reported her to the police.
Springfield Police Lt. George Crolly said: "We were contacted by a school district employee who said they had some information regarding potential inappropriate contact or relationship between a teacher and a student."
Authorities interviewed the witnesses, the perpetrator, and the victim's relatives after that. Crolly said that they gathered electronic evidence such as phones and computers to back up their claims. Crolly said that he had already learned of people blaming the district due to the incident and decided to take the opposite approach.
"We're thankful that there are actually employees within the school district who realize that they're mandatory reporters and as soon as they hear something, whether it be a rumor or a story about something like this, they do report it," Crolly said.
Springfield police told the district of the arrest on Monday. Authorities informed the families of Thurston High students of DeFluri's leave last week and his arrest on Monday.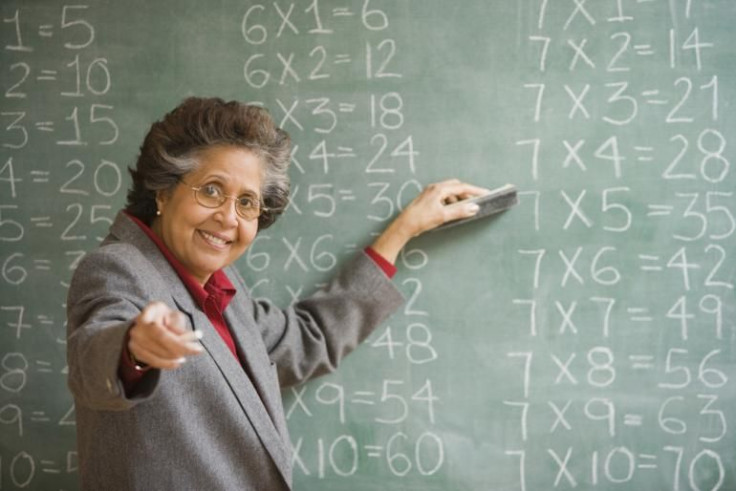 © 2023 Latin Times. All rights reserved. Do not reproduce without permission.