A 17-year-old boy has been accused of breaking into his neighbor's house and forcibly raping a 25-year-old married woman in Nazirabad locality, Madhya Pradesh, India on Wednesday, June 16.
The survivor, who lives in a village in Nazirabad, Bhopal, India is reportedly married to a physically challenged farm laborer and is a mother to one daughter. The 17-year-old suspect reportedly lives in her neighborhood and is her relative, the Station House Officer (SHO) BP Singh Bains revealed.
The survivor told the police that on Wednesday, June 16, when she was alone in the house, the suspect allegedly barged inside, overpowered her, and proceeded to sexually assault her, Times Now reported.
When her family members returned home, the victim narrated the horrifying ordeal to them and a complaint was lodged at Nazirabad Police Station against the boy on Friday, June 18. The police have reportedly registered a rape case against the accused and the process to verify his actual age is ongoing, the Times of India reported.
In a similar but unrelated incident, a 15-year-old girl was allegedly repeatedly raped for three years by her brother, after she moved in with him following their parent's death in Ahmedabad, India.
The victim, who hails from Makarba in Ahmedabad, India, reportedly filed a rape complaint against her 26-year-old brother, a daily wage laborer, on Wednesday, June 16. The brother had reportedly threatened to kill her if she told anyone about the recurring assault, Latin Times reported.
"On the night of Jan. 29, 2019, when I was sleeping in my room, my brother barged in and forced himself upon me, and threatened to kill me if I screamed. He then raped me. After raping me, he again threatened to kill me if I spoke about the incident to his wife or anyone else," the girl stated in the complaint, about the first incident.
She alleged that her brother continued to rape her whenever he found her alone or whenever his wife was sleeping.
After not getting her period for three months, the girl told her sister-in-law's mother about it and was reportedly taken to a hospital for a check-up. Once there, the girl told the woman about the rape and was later taken to the police station to file a complaint against her brother.
Following the complaint, the police reportedly arrested the accused on Thursday, June 17, Inspector S G Desai of Sarkhej police said. He has been charged with rape and for offenses under the Protection of Children from Sexual Offences Act (POCSO).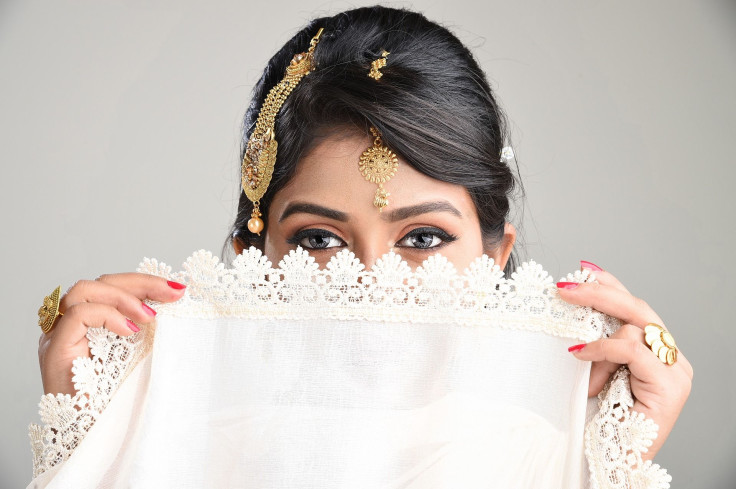 © 2023 Latin Times. All rights reserved. Do not reproduce without permission.