A 16-year-old teenager was arrested by local authorities on Tuesday, June 15, for suspicion of raping his mother while both were on holiday at the island of Gran Canaria in Spain. The teen has since been remanded to a young offender's institution with a criminal probe ongoing.
The probe is led by a judge at a youth court in the capital Las Palmas. The rape reportedly happened at the property in the Gran Canaria capital Las Palmas. All these were confirmed by police on Thursday with the mother said to be the one who alerted them.
Unconfirmed reports allege that the teenager remembered nothing about the incident. He cannot recall anything about the sex attack and claims that it was because he was under drugs at the time of the sexual assault.
He spent the night at a center named La Montaneta in Gran Canaria but is expected to be transferred to a secure young offender's institution called Valle Tabares. It is located on the neighboring island of Tenerife.
According to a media outlet, the boy has been put on suicide watch as a result of the incident.
"A teenage minor has been arrested on suspicion of rape," a spokesman for Spain's National Police force in the Gran Canaria capital Las Palmas said. "The arrest took place late on Tuesday."
In other news, one of three men behind the death of 15-year-old Elyse Pahler in a Nipomo Mesa eucalyptus grove 26 years ago could be released from prison after being granted parole. The Pahler family did not oppose the decision.
However, the one who was remorseful and revealed what happened to the 15-year-old's case is uncertain. The San Luis Obispo County District Attorney's Office is asking the governor to block the release of Royce Casey due to the high-profile nature of the case. He was only 17 at the time of the murder.
He along with Joseph Fiorella and Jacob Delashmutt stabbed, strangled and stomped the freshman to death in what defendants described to investigators as a satanic quest to play better death metal music.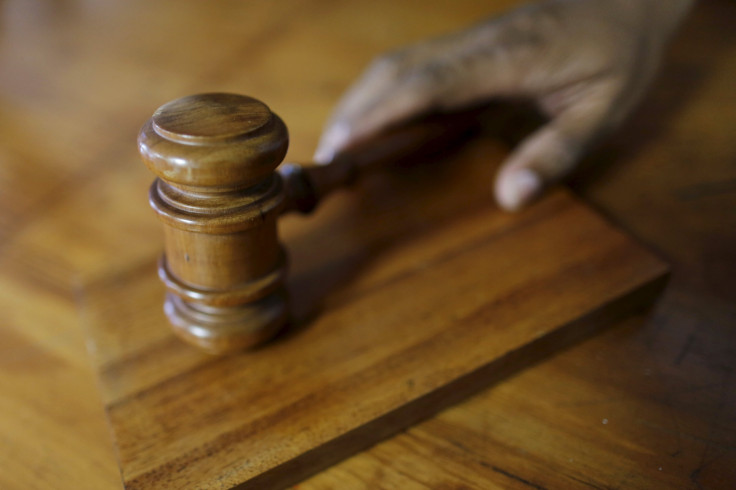 © 2023 Latin Times. All rights reserved. Do not reproduce without permission.