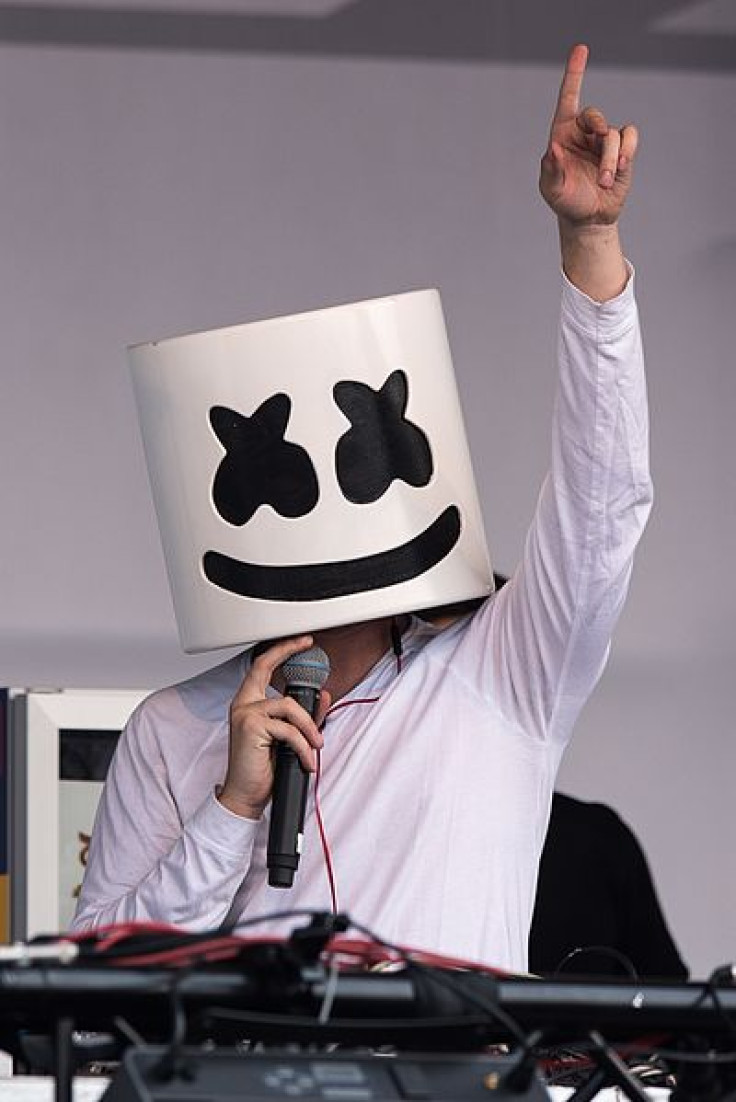 American Electronic Music Producer "Marshmello" gave a spectacular performance at The 24th Central American and Caribbean Games hosted in El Salvador. The musician, who performed at the inauguration of the games, was met with a roaring audience at the Estadio Nacional Jorge "El Mágico" González on June 23rd. With his signature mask and iconic electronic sound, Marshmello hyped up onlookers who gathered from across the globe to participate in the upcoming sporting events. Many took to social media to post their excitement for the artist.
Even with his face covered, the artist was able to bring the heat and fire up the crowd in a jam-packed stadium. Some of the tracks played by the artist included smash hits like "Friends" and "Alone". Of course, the night could not be complete without a stellar performance of his hit song "Happier", which brought many in the audience to their feet. Adults and children alike were in attendance singing and dancing along to their favorite songs. To top it all off, the performance was accompanied by impressive fireworks display that lit up the night sky of San Salvador.
Marshmello's well received performance was greatest start the sporting event could've asked for. Despite facing some initial difficulties with securing a host country due to the effects of the COVID-19 pandemic, the games were able to put together unforgettable event for fans of all ages. Even Salvadorian President Nayib Bukele was able to sit with the international superstar for moment before the show.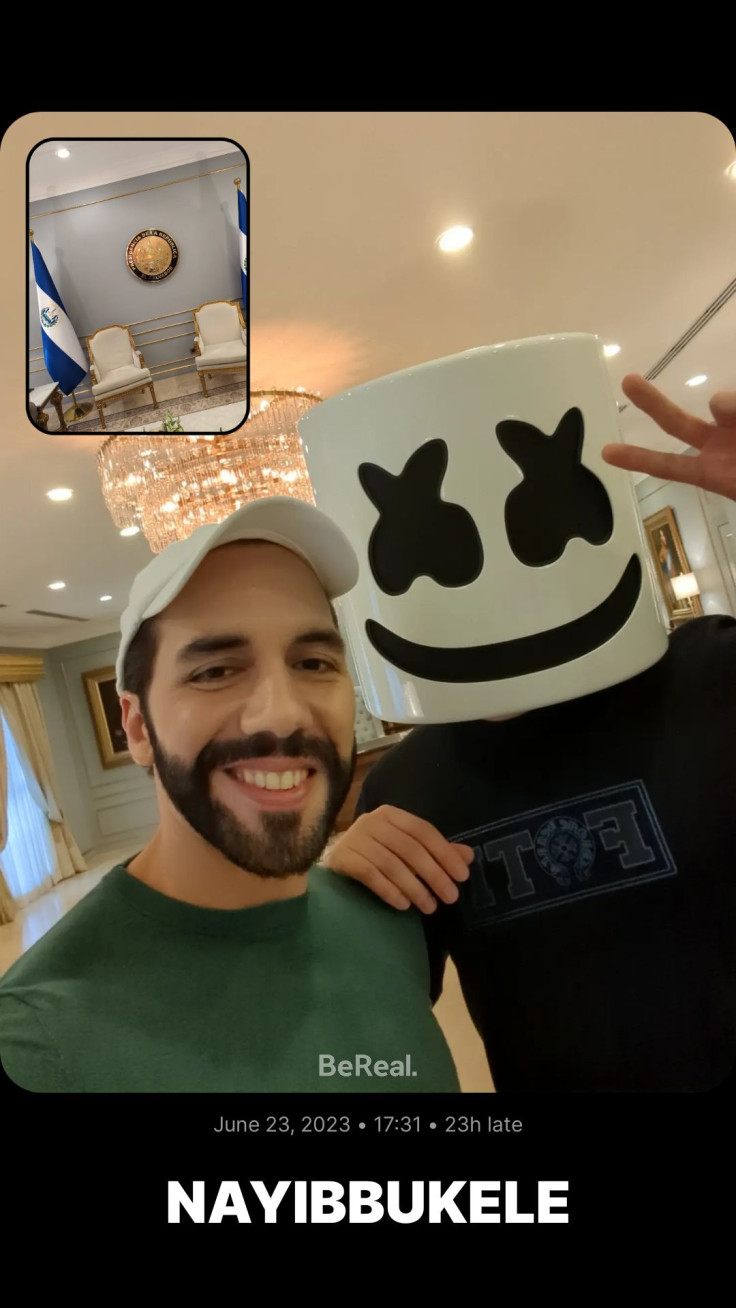 The artist himself took to twitter to express his gratitude for a performance that is one for the books.
© 2023 Latin Times. All rights reserved. Do not reproduce without permission.