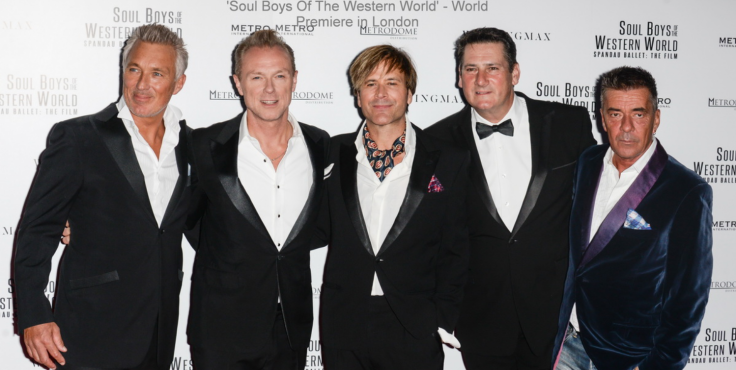 Martin Kemp, the bassist of Spandau Ballet, previously underwent an eight-hour surgery to remove the tumor that was found on his brain. Following the procedure, his son, Roman Kemp, revealed that his dad forgot everything.
In the new episode of "I'm A Celebrity… Get Me Out of Here," Roman said that he had to relearn all of his dad's songs so that he could teach them to him. The reality TV star also gushed over his dad's recovery and said that the television presenter is his hero.
Martin first found out that he had a tumor on his head after he found a lump while working on a show in Vancouver. In 2014, he told Piers Morgan that he found it strange because the lump felt like a hard piece of his scalp and it wasn't like a soft tumor.
During his surgery, his doctors found another tumor in the middle of his head and they were able to take it out. Martin said that if they didn't find the lump, he would've died.
Meanwhile, the bassist also opened up about his surgery to Hello! magazine. He said that his entire family struggled while he was undergoing an operation and even during his recovery.
"It's always the people around you who suffer more. I was in the middle of it. In fact, I was quite enjoying it as I was on morphine for eight weeks. Happily addicted to opium," he said.
Martin couldn't also be more grateful that his tumors were benign. Had they been cancerous, the English actor and musician are certain that he would no longer be around today.
In related news, Roman already got into a heated argument during the first few episodes of "I'm A Celebrity… Get Me Out of Here." After hearing Adele Roberts' luxury item, which was a framed photo of "Loose Women" star Jane McDonald, Roman couldn't contain his negative feelings.
© 2023 Latin Times. All rights reserved. Do not reproduce without permission.