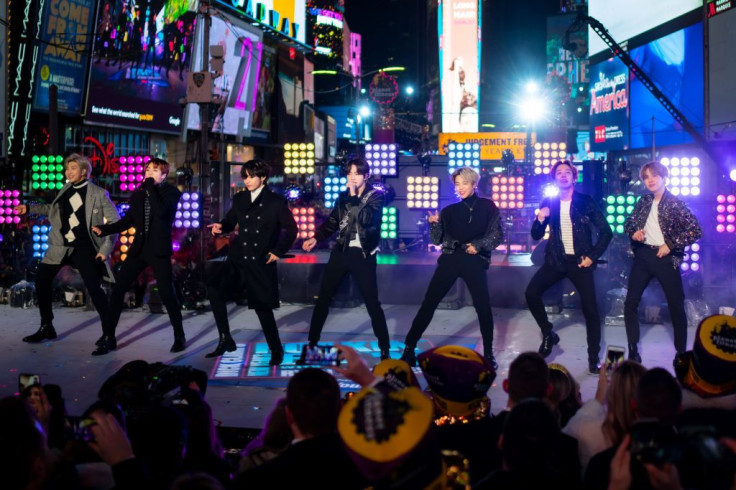 Malaysian resellers are cashing in on the recent McDonald's BTS Meal craze by selling empty food boxes online for RM60 (about $15).
The Star Malaysia said one seller sold a purple-colored empty paper bag, nugget box, and paper cup with a BTS theme. Two sauces for the McNuggets are contained within the packing parts. The dip will expire in August 2021, according to a notice in a post on the e-commerce website Shopee.
McDonald's and BTS have teamed up just a few days after the K-pop sensations released their English hit "Butter." Statista said the boy band's song "Dynamite" was previously the most viewed video online in 24 hours.
According to USA Today, the new K-themed meal is currently available at the American fast-food chain in the United States, Canada, the Bahamas, and other nations worldwide.
The BTS Meal is expected to include medium-sized fries, medium-sized Cola, 10 pieces of Chicken McNuggets, and Sweet Chill and Cajun dipping sauces when purchased straight from McDonald's. That's a first for the United States, at least.
The limited-edition dip is based on a South Korean sauce, which a seller offered together with empty packaging.
Furthermore, BTS fans in the United States have until June 20 to enjoy the limited-edition dinner. From May to June, a total of 50 countries will enjoy the K-themed nuggets supper.
Some listings, according to The Star Malaysia, are not as pricey as those indicated above. The reseller's justification for skyrocketing the price could have been sweet chili and Cajun sauce.
Other sellers on Shopee, a famous e-commerce platform in the nation, only offer the set without the dip. In Malaysia, it costs between $4 and $5 (RM15 and RM20). Some resellers threw in some free BTS gear to fend off other competitors who might have put up a similar ad at that price.
However, the cheapest listing was located on Carousell, an online marketplace, where it sold for roughly $2. As the battle heats up, one reseller went so far as to remove the crumples from the paper bag. Probably to persuade buyers to buy.
The Mcdonald's BTS Meal costs $6.13 in the United States, at least. To be clear, it includes nuggets, cola, fries, and a special sauce.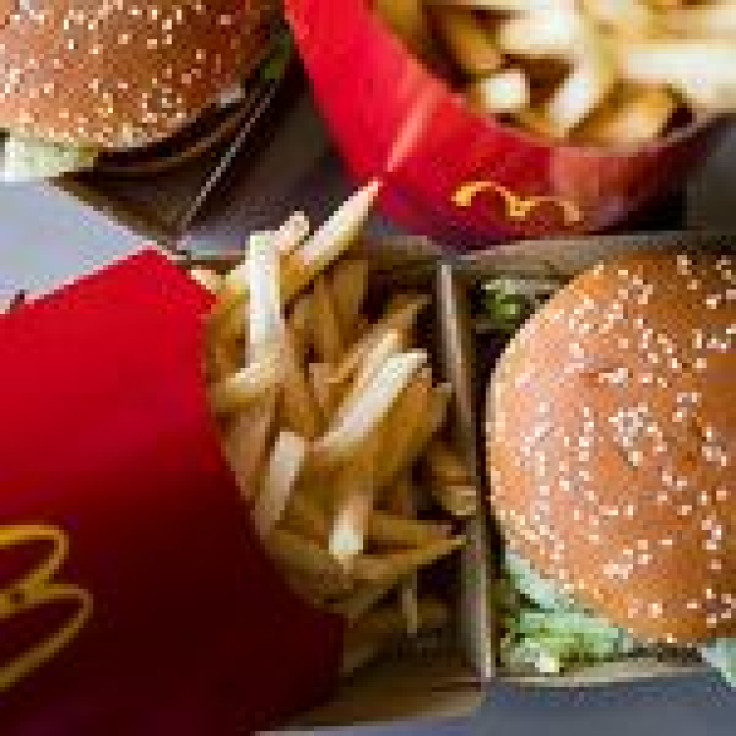 © 2023 Latin Times. All rights reserved. Do not reproduce without permission.