Brad Pitt and Angelina Jolie's union resulted in a family of eight, with three of their children coming from adoptions. The couple had a tumultuous past, resulting in their divorce being finalized earlier this year, but their life as a family is yet to be over.
As matter of fact, according to a source, Pitt and Jolie's children have gotten even closer to each other after the divorce. But while there have been many reports about the Jolie-Pitt family, there are little known facts about the kids individually. Here's getting to know more of Maddox, Pax, Zahara, Shiloh, Knox and Vivienne.
Maddox Chivan Jolie-Pitt (18)
The two Hollywood celebrities' eldest child is Maddox, whom Jolie adopted in 2002, when she was still married to her ex-husband Billy Bob Thorton. Soon after, the two broke up.
Maddox was adopted by Jolie from Cambodia, where he has a youth organization set up in his honor. He was in Pitt's movie "World War Z," where he played a zombie part that was shot.
Aside from acting in movies, Pitt and Jolie's eldest child is also a producer. He's best known for "First They Killed My Father" (2017), "By The Sea" (2015) and "VH1: All Access" (2001).
Eighteen-year-old Maddox is currently set for finishing his college degree of biochemistry in Yonsei University, South Korea. The eldest child of Pitt and Jolie is really close to his mom, and they do humanitarian works together.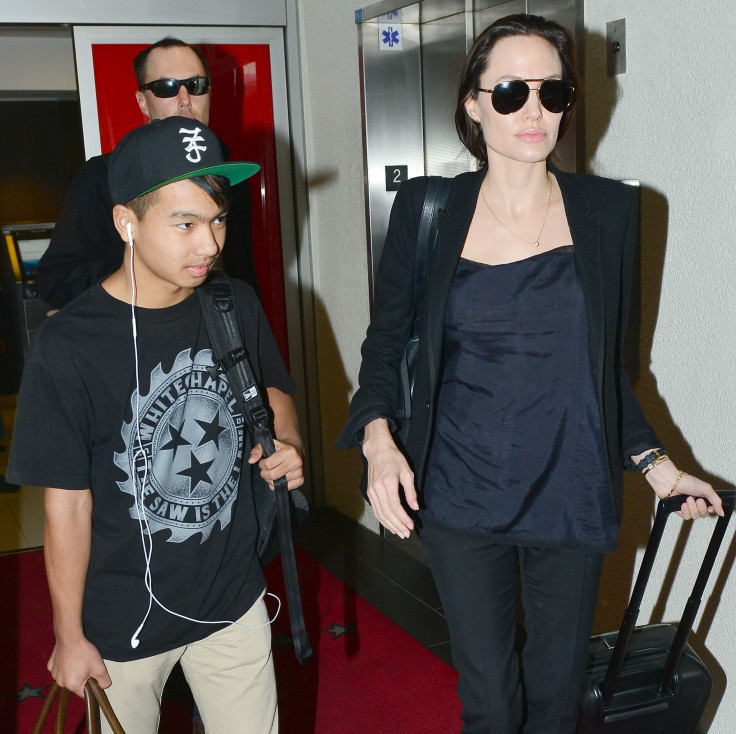 Pax Thien Jolie-Pitt (15)
Their second child, Pax, was adopted from Vietnam in 2007. He was already 3 years old by the time Pitt and Jolie took him into their family. Like his brother Maddox, Pax also has an organization set up in his honor in his home country.
He loves photography and had a minor, uncredited part in his mom's movie "Maleficent." He also voiced the character Yoo in the movie "Kung Fu Panda 3." Pax is also into music and does deejaying.
Zahara Marley Jolie-Pitt (14)
Zahara is the couple's eldest girl and is heartwarmingly dubbed as "the rock of the family" by her own mother. The Jolie-Pitt family adopted her when she was 6 months old from an orphanage in Ethiopia.
The 14-year-old has her own jewelry line: the Zahara Collection jewelry line. The profits from her self-named collection are donated to the LA-based charity House of Ruth Shelters.
She is very close to her sister Shiloh, and they're often photographed doing shopping or attending ceremonies together. They are also known to be best friends with "Stranger Things" lead actress, Millie Bobby Brown.
Like his brother Pax, Zahara also appeared in "Maleficent" and voiced a character, Meng Meng, in "Kung Fu Panda 3." She wishes to become a model.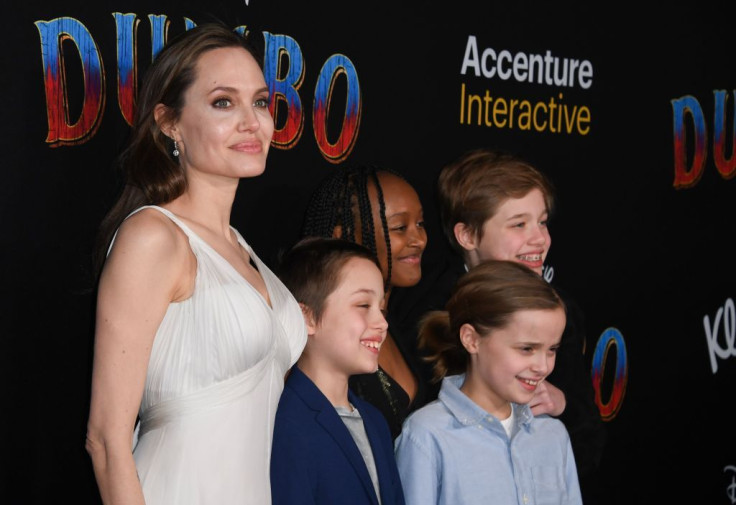 Shiloh Nouvel Jolie-Pitt (13)
Shiloh is the celebrity couple's first biological child and was born in May 2006 in the country of Namibia. Pitt and Jolie "escaped" to the South African country not only to stay away from the press but also because Jolie, who had spent time there as a UN ambassador, fell in love with the beauty of the place.
The 13-year-old child recently made headlines for coming out as gender-fluid. Like their other siblings, Shiloh has appeared in a number of movies, "Kung Fu Panda 3" among them.
Knox Leon And Vivienne Marcheline (11)
Knox and Vivienne, the Jolie-Pitt family's biological twin children, were born in Nice, France, in July 2008. The twins' baby pictures were sold for almost $14 million, making their set some of the most expensive celebrity photographs ever sold.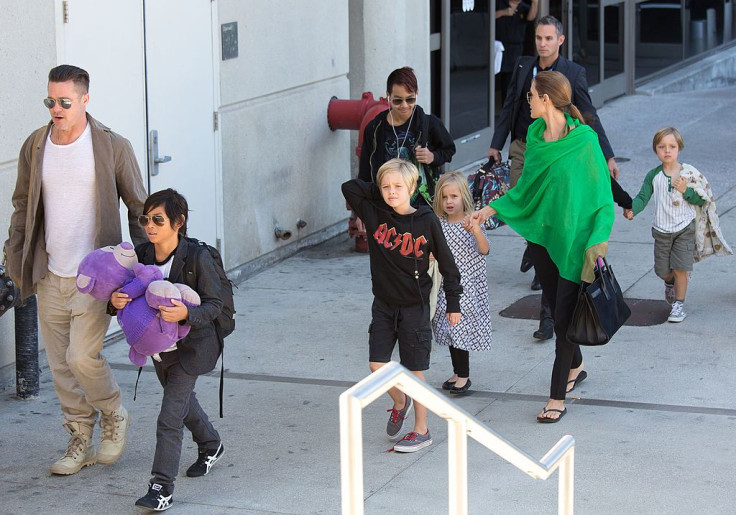 © 2023 Latin Times. All rights reserved. Do not reproduce without permission.