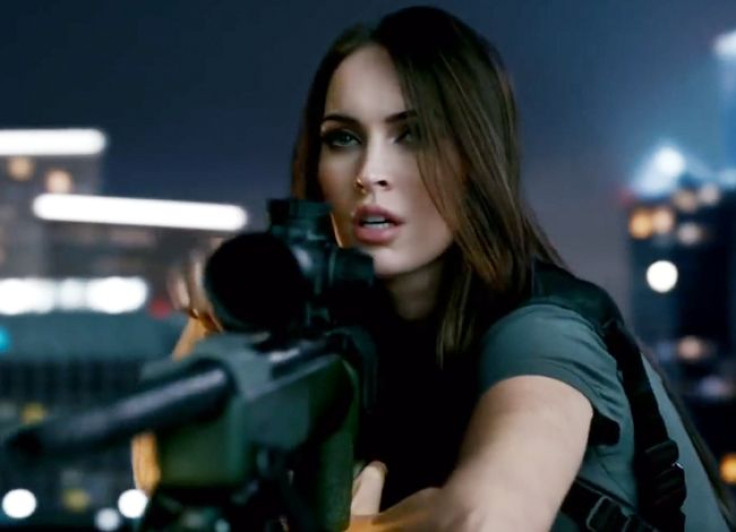 The new version of the "Ninja Turtles" has barely been released in the U.S. but already it is starting to be battered by critics, which aroused the anger of its star Megan Fox. Fox has decided not to remain silent and defend the film which returns her to action after a three year absence. Following her visit to Mexico last week, the 28-year-old actress continued her promotional tour for the rest of the world and decided to talk to the detractors of the film.
The controversy and disgust from fans about the story was raised by the change in the origin of the young turtles, who are now shown as aliens, while in the animated series were products of chemical wastes that fall on them when they were small . But Fox was clear to say that it doesn't matter if the critics liked the film or not, because the important thing is that the film will be successful at the box office.
The actress was quite snappy in her reply to criticism for the film. "Let me tell you something about those people. How much money did 'Transformers 4' make? Exactly. Those people can complain -- they all go to the theater. They're gonna love it -- and if they don't love it, they can fuck off, and that's the end of that." "Teenage Mutant Ninja Turtles" arrives in theaters next weekend, specifically on August 8.
© 2023 Latin Times. All rights reserved. Do not reproduce without permission.