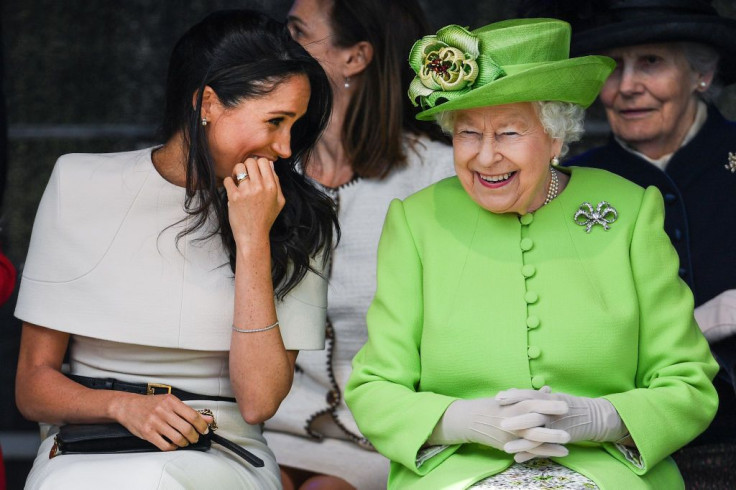 Meghan Markle is handling her royal duties with gusto and enthusiasm. However, they are done so differently from the usual ways things are done that some royal staffers hate her for it, an insider says. The staff also think the Queen is so much friendlier than her.
According to British journalist Angela Levin, a veteran reporter on royal affairs who has recently released a paperback version of her 2018 work entitled "Harry: A Biography of a Prince," Markle is carrying out her royal duties so differently from how they are usually done that palace staff are actually leaving. The journalist said that Prince Harry's wife is struggling to handle royal affairs.
"It's been said she was emailing [her staff] at 5 a.m., but truthfully, I'm not sure how difficult that can be," she shared. "People have left and they have talked. It is hard when you're in such regal circumstances to know how to handle staff. That takes a bit of a while."
The insider also said that some staff members do not like feeling they are being ordered around by Markle. Queen Elizabeth never treated them impolitely while Meghan could sometimes appear to be.
"The queen is also very, very polite to her staff and treats them extremely well with lots of courtesy. I've been told Meghan isn't like quite like that and slightly gives orders. It's a completely different life to settle into," she shared.
This is not the first time such a report painting Markle in a negative light in the eyes of royal staff or family has emerged. Back in June, it was reported that a senior member of the royal family labeled her a "degree wife." The person allegedly did not have confidence in the Duchess' abilities to last longer than three years in the palace.
In July, there was also a report about royal staff irritated with Markle and Prince Harry's decision to have offices in the Buckingham Palace, containing a total of six lavish rooms. Royal staffers have become very grumpy with the plan.
Some, however, believe that the criticisms being thrown at the duchess is the result of gender stereotypes. Her assertiveness is being perceived as arrogance just because she is a woman.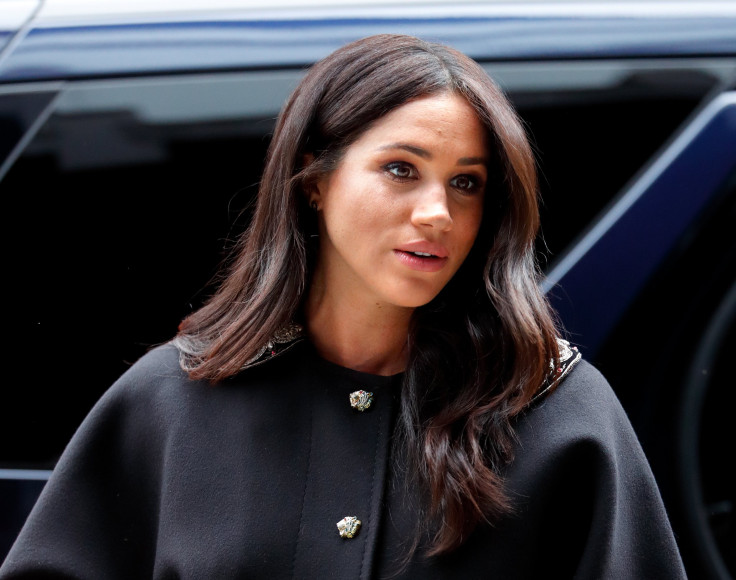 © 2023 Latin Times. All rights reserved. Do not reproduce without permission.