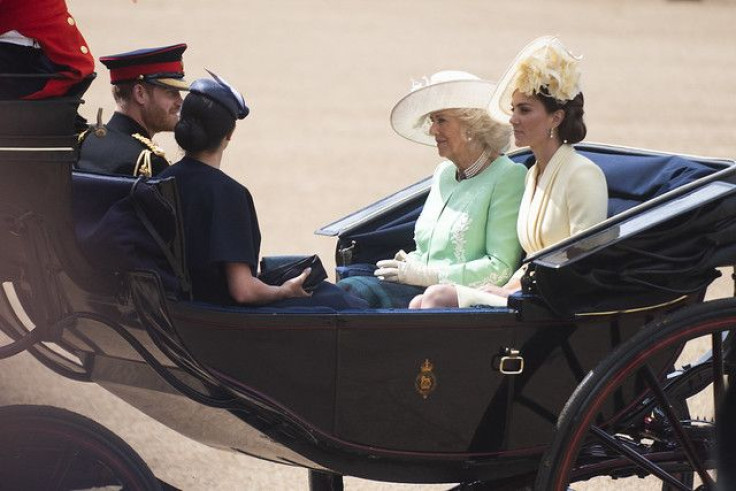 The royal family may have a new member soon if Prince Harry and Meghan Markle's so-called secret adoption plans are true. According to an insider, the royal couple is already keen to add another kid to their family just months after welcoming their baby, Archie, and they are not going to shy away from adoption as a way to do so.
Palace sources reportedly revealed to RadarOnline.com that the couple could make another unconventional move soon by adopting an African baby. Labeled already as royal rebels by many, Prince Harry and Markle is already thinking that their firstborn Archie might already be needing a sibling.
The two allegedly caused a scandal in the palace when they opted to separate from the royal household and not seeing eye-to-eye with Prince William and Duchess Kate. If the adoption plan indeed pushes through, this would be the first time for the British royal family, and Queen Elizabeth might not like it one bit.
Whether or not the Queen agrees to the plan could already be beyond the point, as the source implies.
"Harry and Meghan are going to face a lot of opposition from the old guard, but they are stubborn!" the insider shared.
Why an African baby? And why an adoption? The insider explained that the idea took root when Harry and Markle honeymooned in Botswana and visited an orphanage there. They reportedly made a vow to return and give one of the kids there a home.
They also allegedly think that adopting a child from Africa could be honoring both their mothers. The source explained that Harry thinks the adoption could serve as the ultimate tribute to Princess Diana, whose mission was to help kids in Angola when she was still alive. The source added that Markle, being of mixed race, feels that doing so would honor the heritage of her mom, Doria, an African.
Whether or not the plan is true however, what is clear right now is that Markle is enjoying being a mother to her firstborn. According to People.com, this is one area where she and her sister-in-law, Duchess Kate, is bonding over, even though there are strong contentions about how the two get along. Insiders claimed that motherhood made both warm up to each other.
"Babies are a great leveler," commented Victoria Arbiter, whose father was once a press spokesman for the Queen.
"The minute you're bonding over your stories and sleepless nights, suddenly all the stuff that mattered before doesn't matter anymore."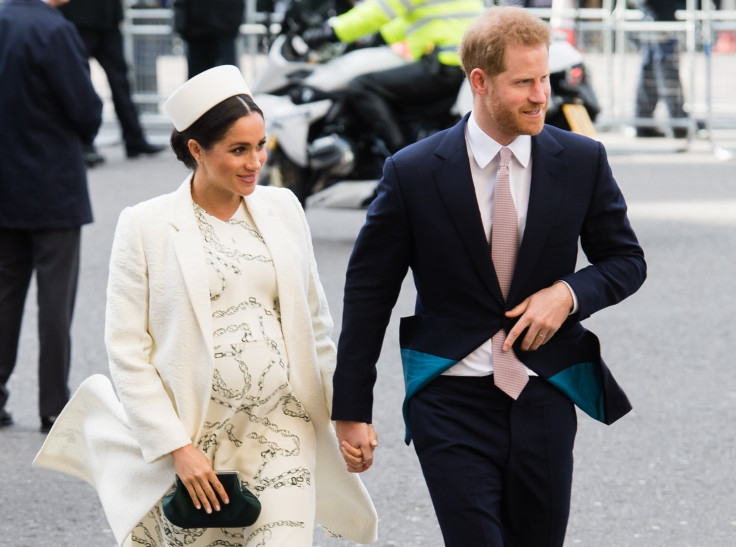 © 2023 Latin Times. All rights reserved. Do not reproduce without permission.