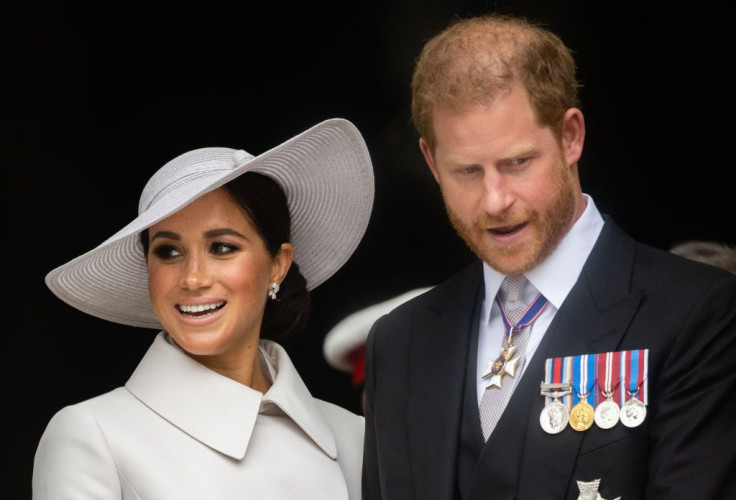 Former actress Meghan Markle has been branded as a "narcissist," and put in the same category as accused FTX founder Sam Bankman-Fried, controversial rapper Kanye West and former President Donald Trump in a new Politico editorial.
The editorial by writer Joanna Weiss is titled "2022 Is The Year We All Finally Got Tired of the Narcissists." It suggested that, for the likes of Meghan in 2022, some of them "got their comeuppance" and some of them got worse -- American's disinterest. In the editorial that was published on Tuesday, Weiss said that she is drawn to the likes of Prince Harry and Meghan. But she shared that their new Netflix docu-series has turned her and others against them.
She wrote that her natural sympathy for the couple "started turning to irritation," and it occurred to her that "ego has its limits." She further wrote that it struck to her that the overreach that led to the Duke and Duchess of Sussex critically panned series is the "same impulse that turned Elon Musk into a terror on Twitter, that prompted Kanye to up the ante of outrageous behavior until he crossed the line into blatant antisemitism." It is the same impulse that sent Bankman-Fried from being on "top of the world" to a prison.
Weiss said that the couple have legitimate grievances, but even sympathetic critics have "groused that there's little new here, beyond the vanity."
"Harry & Meghan" is the first project that has emerged from the multi-year deal that Harry and Meghan signed with Netflix in 2020. It was shortly after the couple announced that they were stepping down as working members of the British Royal Family, reported Daily Mail. The deal involved producing a number of documentaries, feature films as well as children's programs. An official statement released by the couple had said that their focus would be on "creating content that informs but also gives hope. As new parents, making inspirational family programming is also important to us."
In July 2021, Meghan announced her first project with Netflix. It was an animated series called "Pearl," in which she took on the roles of a creator and executive producer. In May 2022, it was dropped by the streaming giant as part of a wave of cutbacks that was prompted by their drop in subscribers. So far, their only show to air of any note has been the new controversial series in which they gave "their side of the story" in their battle with the British Royal Family, according to EuroWeekly.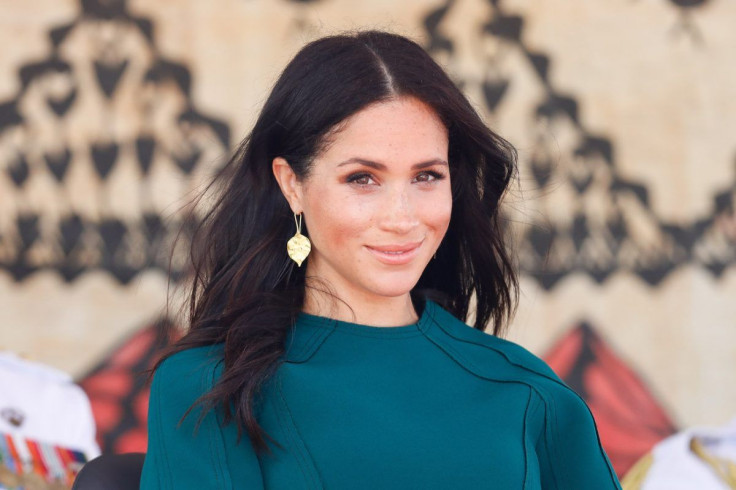 © 2023 Latin Times. All rights reserved. Do not reproduce without permission.