Despite all the niceties shared during Queen Elizabeth and Prince Philip's anniversary, Meghan Markle and Prince Harry are still being isolated in the palace, a close friend reveals.
Prince Harry and Meghan Markle are still feeling the brunt of the effects of speaking out in a shocking documentary. In this documentary, the two laid out some of the ill-feelings they have towards the press and even against the palace. Harry revealed how he and his brother have some right while Meghan Markle allegedly implies that it has been tough for her living the palace life. As a result, the Palace has become displeased with them.
Even though the media frenzy on the documentary already died down, a source close to the couple claimed that the two are still being mostly isolated.
"There hasn't been this complete 180," the source shared to People magazine. "Nothing has changed. They don't speak, no one is checking in, no one is texting."
The documentary did open the royal family's eyes to the feelings and thoughts of the two but did not set out to make amends with Prince Harry or strive to have a better relationship with Markle. There had been reports of Prince William and Kate Middleton reconnecting with the two, but the said details are unclear.
"As is often the case in any family, when one of your siblings gets married, there is always a period of readjustment," said the source. "People have new priorities and different focuses.
The source added that the reality of the situation is that Prince Harry and Meghan Markle have different goals than the rest of the royals."They're going to have to try to figure out how to be civil, but they are on different paths now," added the source. "It's just the reality of the situation."
This person, however, revealed that not all hope is lost with the situation. Time just could be the answer. "Just on a human level, if you take everything else out of the equation, I don't think they're in a very good shape to deal with anything right now," the source explained. "Everyone is hoping that they will come back from this break stronger than ever, and maybe with some time out of the spotlight, they can figure out what path to take next."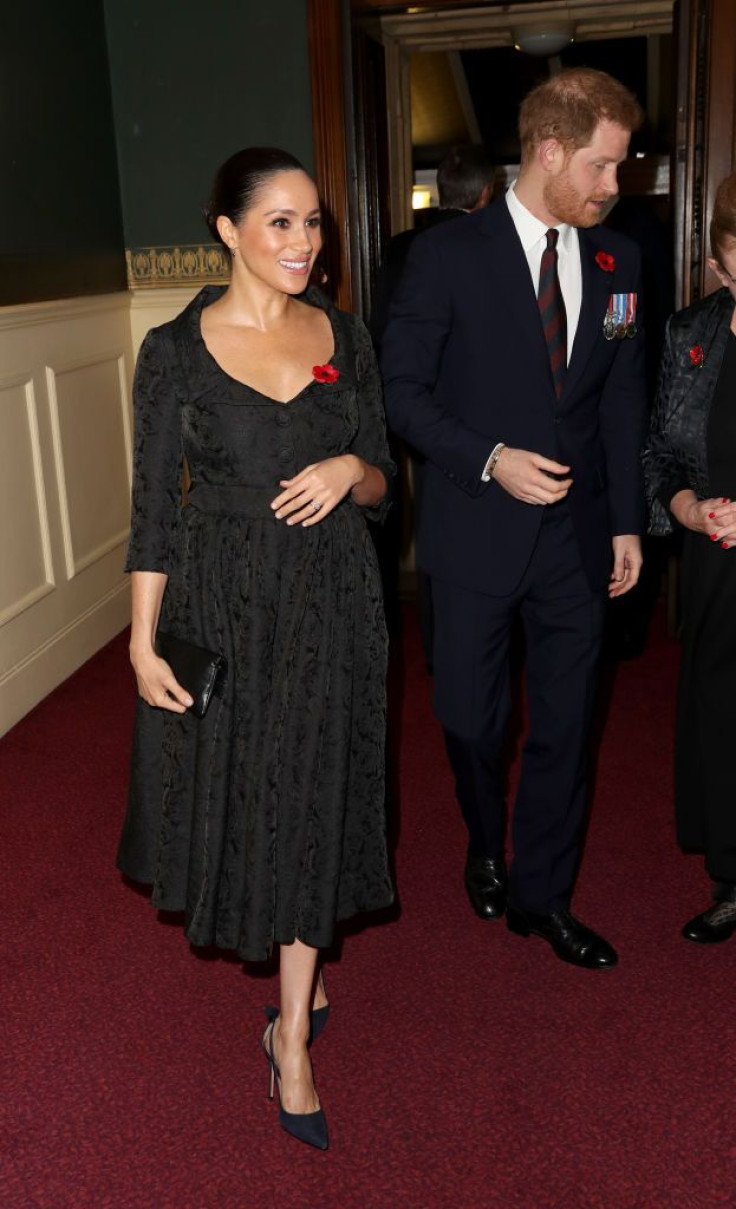 © 2023 Latin Times. All rights reserved. Do not reproduce without permission.