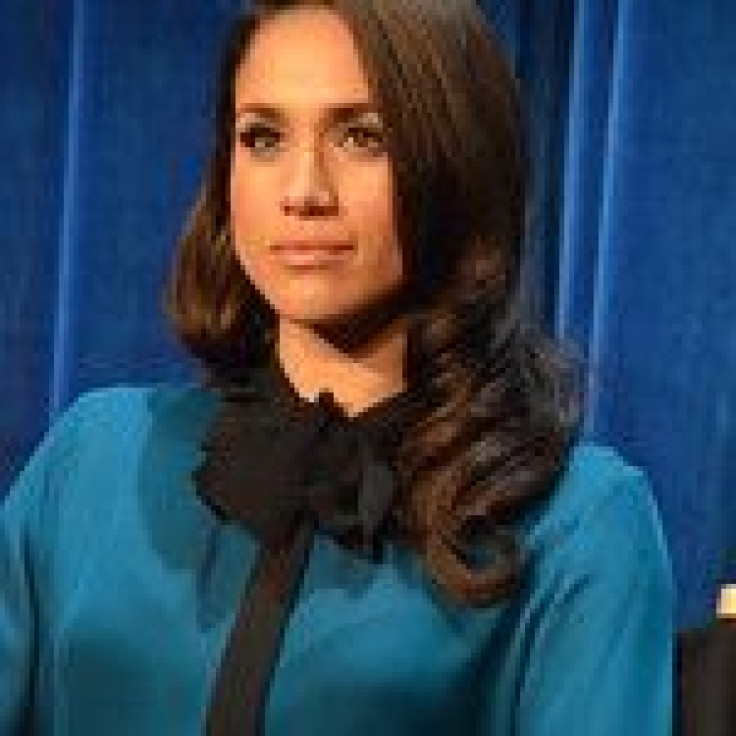 Meghan Markle and Prince Harry are reportedly not immune to what most married couples suffer after some time has passed after their wedding - the ending of the so-called honeymoon phase. Allegedly, the Duchess of Sussex is feeling worse than most women on that phase as she is a royal - feeling suffocated and isolated within the palace's very restrictive grounds.
According to insiders, Markle is feeling stuck behind the palace walls and this is making her feel very bad. Just a little over a year after exchanging wedding vows, the Duchess is said to be already overwhelmed by the strains of married life with a prince.
According to the sources, these feelings of isolation and loneliness are a far cry from what the former "Suits" star used to feel when she first entered the palace.
"At first the sheer excitement and awe of being part of the most famous family in the world is amazing. Every time you turn a corner you see another amazing person or building that isn't just famous but is also historic," sources shared to Rob Shuter in his podcast, Straight Shuter.
"It is like falling in love in the mansion of the Bachelor, far away from your daily worries of real life. But soon reality kicks in and it isn't quite as exciting. That is where Meghan and Harry are now," they added.
Moreover, the sources added that because Markle cannot just leave the palace grounds anytime she pleases, unlike when she was just a regular celebrity, and they cannot just have people over, Markle is feeling really alone. It does not matter that Markle now has a baby, Arhie, to fuss over. Being a royal is said to be unlike what most ordinary people imagine it to be, the sources added.
"The honeymoon is 100% over," they explained. "It might look like a great life to all of us, but in reality, it's like being in golden handcuffs."
Markle probably should try to remember the advice given to her by Michelle Obama, the former first lady of the United States, back in 2018. In an interview with Good Housekeeping, Obama said that Markle should take some time adjusting to her new life and do not be in a hurry to do anything.
Obama was aware that there is a possibility that Markle would strive to maximize her platform and overwhelm herself with palace duties, which is not that farfetched from what is currently happening.
"I spent the first few months in the White House mainly worrying about my daughters, making sure they were off to a good start at school and making new friends before I launched into any more ambitious work," Obama had shared.
"I think Meghan can maximize her impact for others, as well her own happiness if she's doing something that resonates with her personally," she added.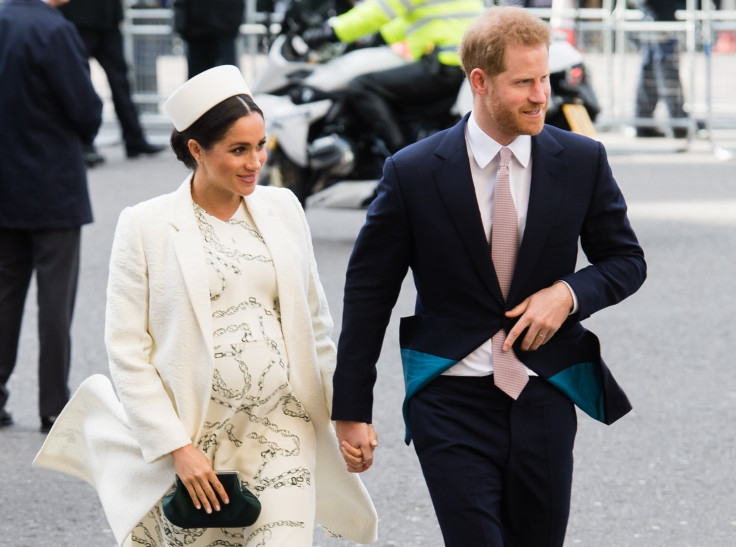 © 2023 Latin Times. All rights reserved. Do not reproduce without permission.